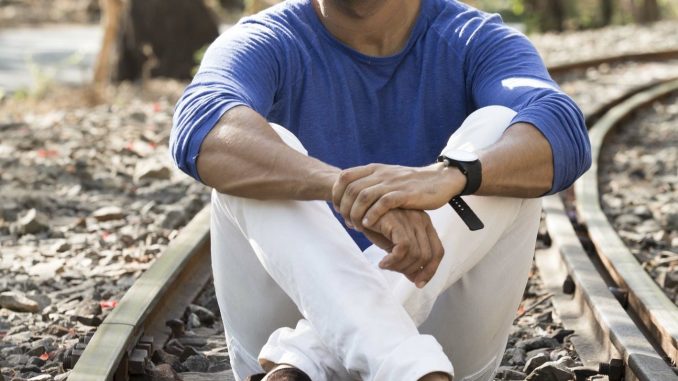 This time around, the young actor has read Steve Jobs' Biography and that has inspired him immensely.
The actor was very intrigued by his achievements and his story and so he picked up his biography to read.
Rajkumar Rao could very well relate to a lot of ideologies of Steve Jobs; be it his dedication, his passion or his desire to do something new each time.
So much so, that, if there is any biopic made on him in Hindi cinema, Rajkumar Rao would love to play the part.
Steve Job made it to the top in the business and IT world all on his own starting from scratch. Similarly, Rajkumar didn't have a GodFather in the industry when he started his career as an actor.
Rajkumar Rao will be next seen in Ramesh Sippy's Shimla Mirchi and then Hansal Mehta'a Aligarh
Rajkumar Rao confirmed and added, "Currently I am under Steve Jobs' hangover since I just read his biography. He was a visionary who came across as mild and sophisticated but he was apparently a super enthusiastic guy when it came to work. I can relate to him in many ways. Also, I'm a big fan of apple products and I wanted to know more about the guy who made all this possible "