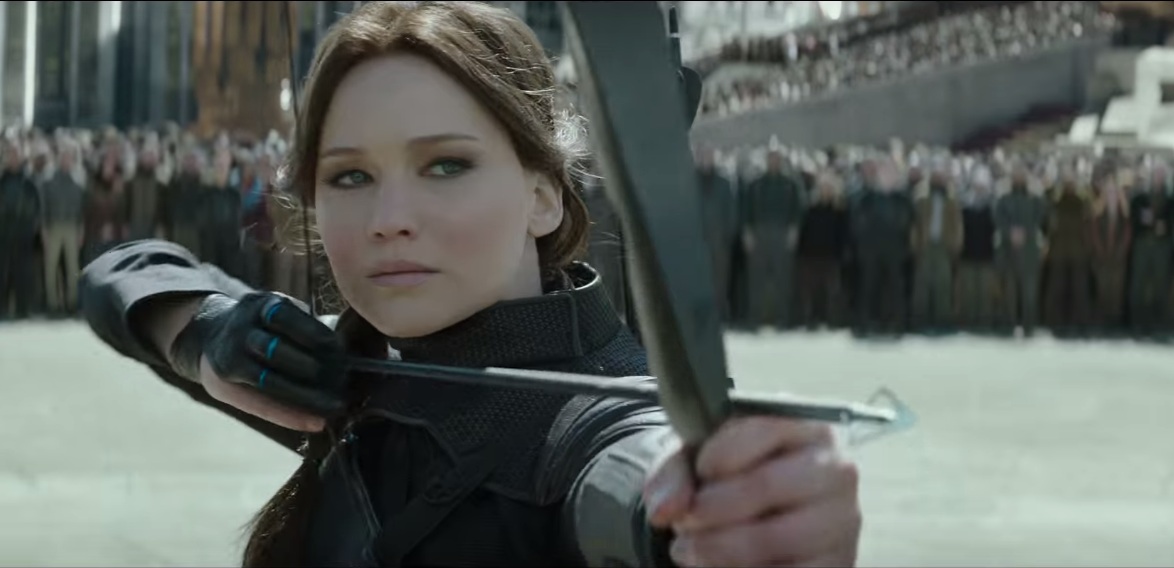 Jennifer was all ready to shoot for her next lined up sequence, wherein is she was supposed to swim with her Archery kit. The kit weighed around 12-15 kilos and as soon as Jennifer jumped into the water, it's weight pulled Jennifer down, making it difficult for her to swim upstream.
However, strict security measures were in place and alert security personnel dived into the water and pulled Jennifer up, averting a very lethal situation.
Later on the makers arranged for a dummy kit only for that particular shot, as they didn't want to take any risks further and the shoot progressed smoothly.
'The Hunger Games- Mockingjay Part-2' is the last installment in the Hunger games series.
It's trailer has already garnered a lot excitement among the fans.
The Film is all set to hit the Indian shores on 20th November, 2015.