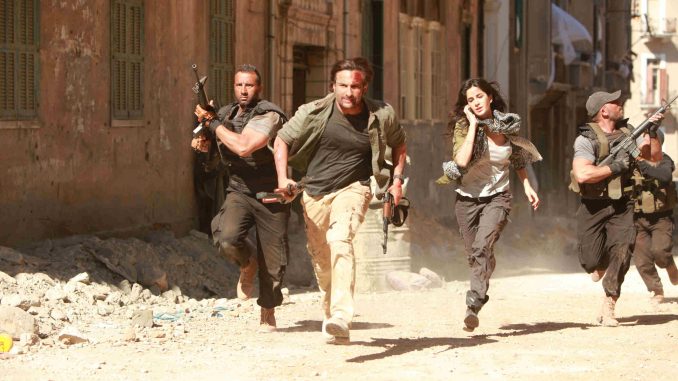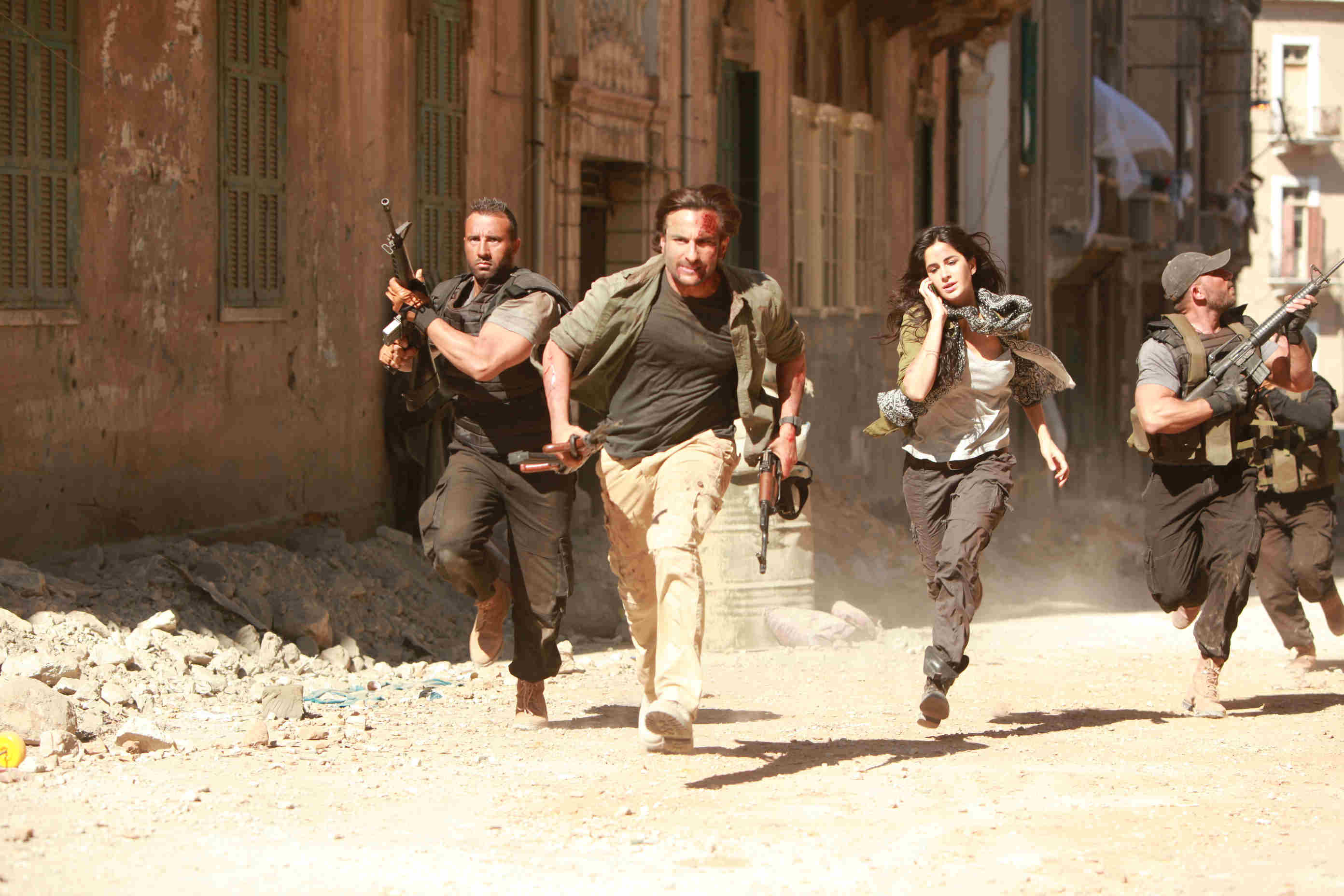 Phantom is a film having an unconventional theme which has managed to excite its audiences.
Phantom has emerged as the dark horse of 2015.
The film has emerged as the biggest opener in this genre, beating Baby, which was a bigger film, by a comfortable margin.
Phantom now looks set for a good run at the box office. The positive word-of-mouth publicity is working in its favour and giving it wings, much like other successful films of this year.
"Phantom is a surprise success of this year. Trade wasn't that hopeful about the film but the film has performed exceedingly well on the weekend," says an industry source.
"We always knew that we have a very strong film and this year has been the year of content.Even those bigger films that have succeeded are good films with solid content. Phantom has done well because the content of the film has struck a chord with the audience. It has grown with every show. This is a very healthy trend that works well for good content films," says Sajid Nadiadwala