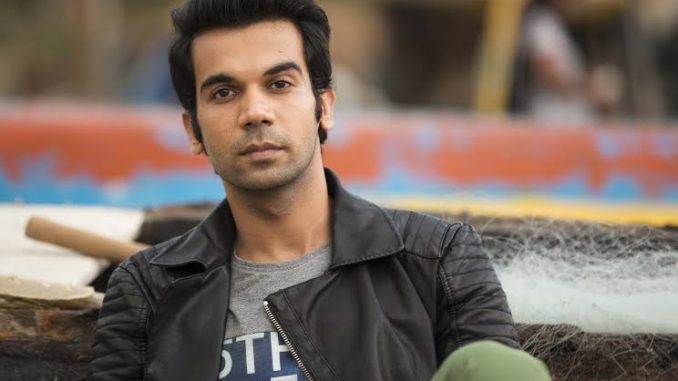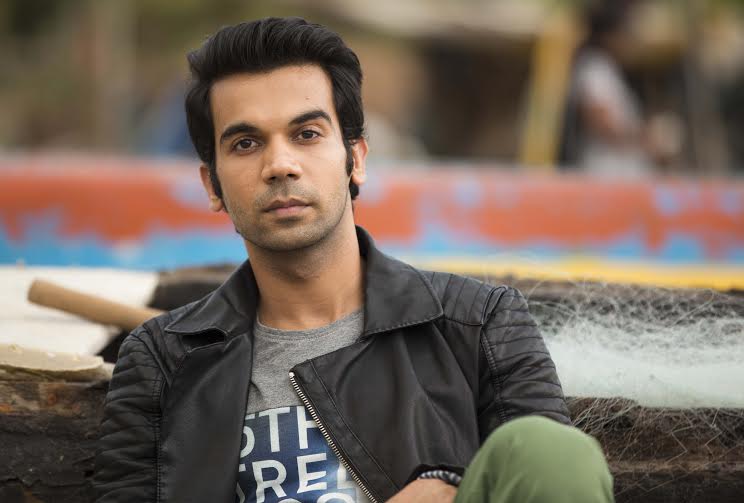 The actor is very keen to scale the lengths of Mount Everest some day.
While his ultimate goal is to reach the peak, Rajkumar will be first starting the difficult journey by reaching the Base camp, which is also at a huge height and a very difficult trek for non trekkers.
Rajkumar being a boho traveler is excited to take on this journey first as he plans to trek the Mount Everest some day.
The actor has been working out rigorously to build stamina and meet requirements for his trek.