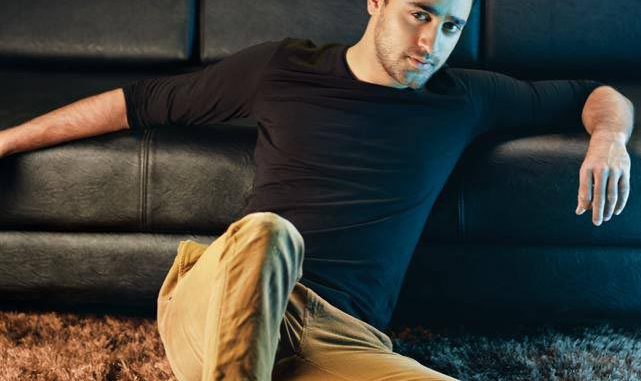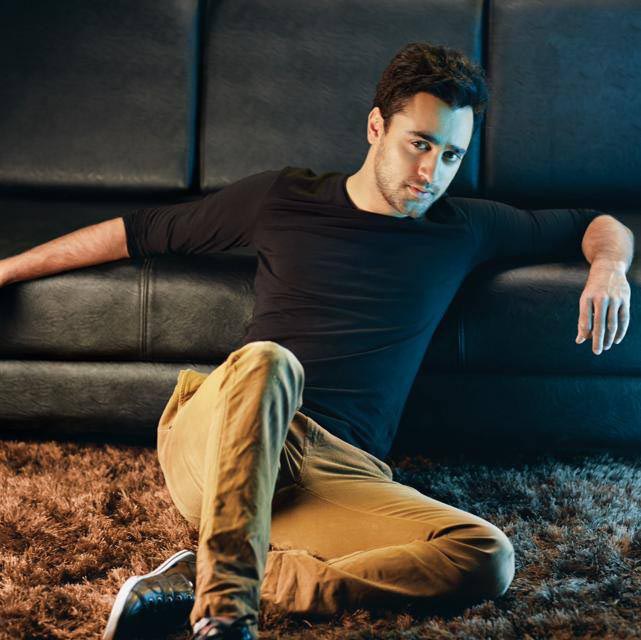 It is not a secret that Imran Khan is an animal lover. At one time, he had around 12 pets in his Pali Hill residence.
The chocolate boy of Bollywood is the proud owner of two labradors, Tony and Kajri.
Recently, the actor rescued a kitten, who was about to get hurt.
A source close to the actor informs, 'Imran found a little kitten hiding under his car. Had he not seen him, the kitten could have been injured.'With so many pets at home, Imran thought of adding one more to his family. He didn't want the kitten to be roaming around and eventually getting hurt.
The source further says, "Imran didn't want the kitten to stray around. He spread the word amongst his friends about the incident and was hoping anyone would come and adopt the little cat. When he couldn't find a home for it, he thought of adopting the kitten and taking good care of her." The new daddy who has a lot of compassion for animals took care of the furry creature. "Imran's wish came true when someone came forward to adopt it.
It was Aamir Khan's daughter Ira, who learnt about the kitten from her brother. She has now adopted her," ends the source. When we contacted Imran about the same, he confirmed and said, "We all are animal lovers. I rescued the kitten, as she was hiding under my car and got her home. As soon as Ira saw her, she fell in love with the little one and took her home."
Other than doing social work, Imran is also gearing up for his next release.
He will be seen in Katti Batti opposite Kangana Ranaut that is directed by Nikhil Advani. The film is stated to release on September 18.