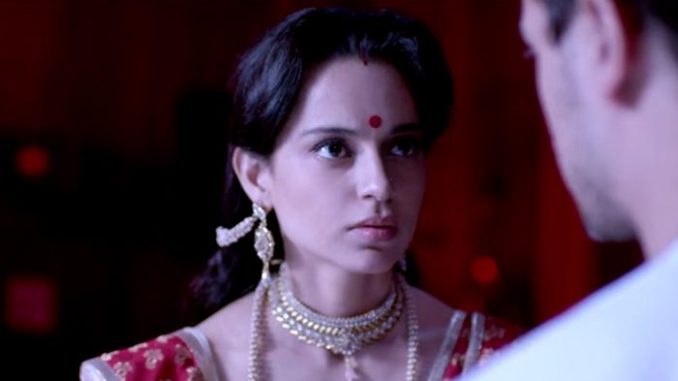 You can publish this article on your website as long as you provide a link back to this page.
This article was last updated on April 16, 2022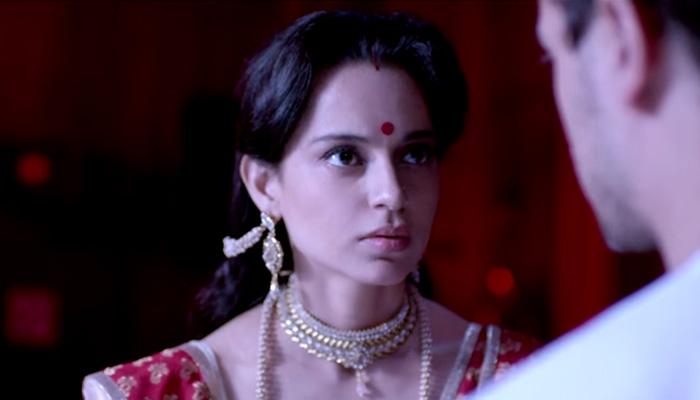 No, the actress wasn't having a Katti Batti moment with anyone!
Infact, it was for a scene that Kangana went an extra edge to nail.
As is know, the Imran Khan – Kangana Ranaut starrer, Katti Batti is an emotional roller coaster of sorts.
Towards the second half of the film, this journey evolves further emotional.
In order to get into the intense state and to be able to deliver a perfect shot, Kangana observed a maun vrat.
The actress wouldn't speak to anyone but the films director Nikhil Advani to gain insights of the scene.
This went on for days as the emotional portion of the film was shot over a period of days.
Everyday Kangana would appear on the sets and go into isolation to prepare for her role.
It was this portion of the film which was emotionally taxing for the actress as she chose to deliver each and every scene naturally.
Kudos to Kangana for going the lengths to prepare to play Payal's character.