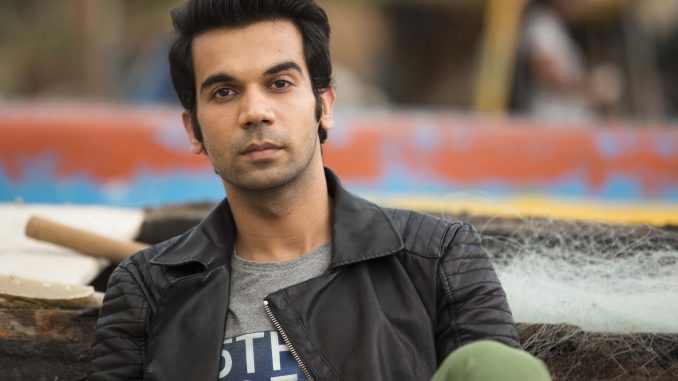 Actor Rajkummar Rao says that the best way to explore a new place is by walking on its streets.
The 31-year-old, who often travels abroad, says that India must also introduce the concept of walkways on its streets.
"Rajkummar is an ardent traveller and feels that an individual can absorb the spirit of a city by walking on its streets and absorbing the minutest of details, which otherwise go unnoticed. He has explored many places abroad by taking walkways," says a source, close to the actor.
The actor also feels that this is a great way to lose weight and stay fit as well, adds the source.
Confirming the news, the actor says that walking through the streets of a new place ensures that you don't miss out on anything. "I feel that walkways serve as the best medium to explore a place. It helps you discover every detail and the essence of that particular setting," he says.