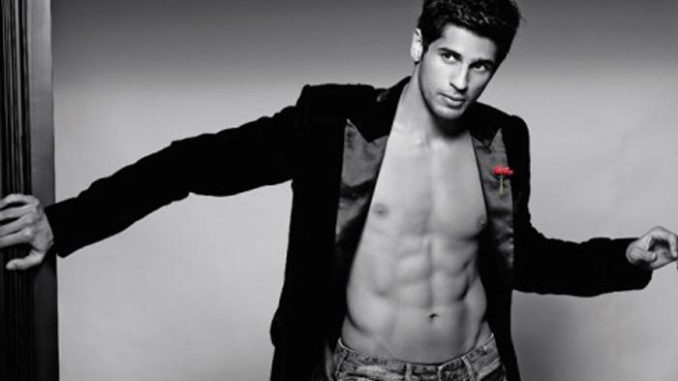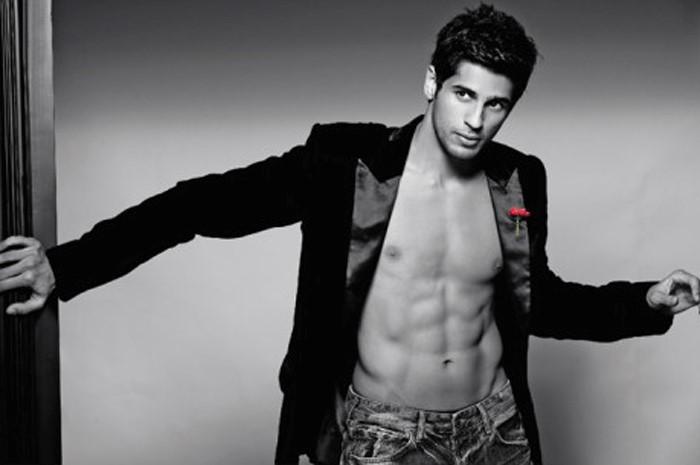 The fan had tweeted to her asking her to play matchmaker. But that's not the only proposal Sid is getting.
His fans have, in fact, started sending their kundlis to his doorstep.
The 30-year-old actor, who debuted with Student of the Year (2012) has always been aware of his strong female fan-following but getting kundlis and marriage proposals at his house has left him blushing more than ever.
The actor's spokesperson confirms the news, saying, "Sidharth has been receiving marriage proposals from his female fans for a while now. But recently, girls have started sending him their kundlies attached with pictures. Sidharth is shy, he has no idea how to react to all this."