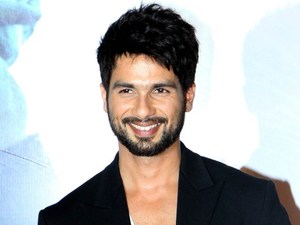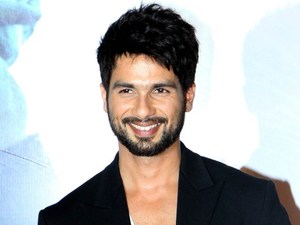 Shahid Kapoor is juggling between Shaandaar promotions and hours of shooting for the dance based reality show he is judging.

The recently hitched actor has been working round the clock and carries a packed work schedule.

Shahid who is to soon feature on the silver screen in his upcoming film Shaandaar is simultaneously appearing on the small screen with a dance reality show which he judges.

Work being on the top of his priority list, Shahid has been making sure to balance both just fine.

Shahid is seen entertaining his audiences while judging performances on the dance based reality show. The actor has become extremely close with the contestants on the show and also the crew!

The actor is leaving no stone unturned and has been attending all the events related to the film.

Shahid has been shooting for 15 hours straight for the reality show and has been investing the later part of the day promoting his upcoming film.