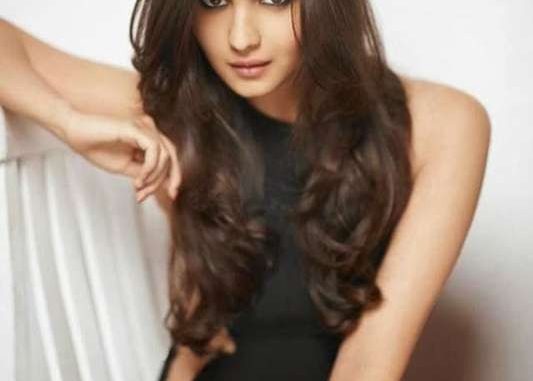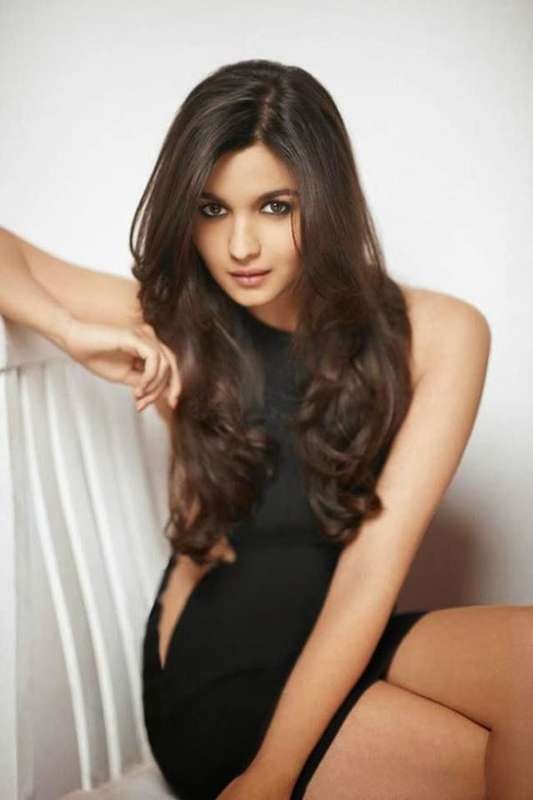 While shooting for her upcoming film 'Shaandaar', Alia jumped into dark waters without giving it a second thought.
This instance during the course of Shaandaar's shoot just proves that Alia is a director's actor.
The scene required Alia to jump into a pond during the night time.
The secluded location combined with the chilling dark night did make Alia apprehensive.
However, the young actress was assured by the film's director, Vikas Bahl that a proper recce has been done and there is no need to worry.
Alia delivered a perfect shot, coming across as fearless unaffected by her previously held dilemmas.
This just introduces us to a 'Directors actor' side of Alia, Thanks to 'Shaandaar'.
The film who has generated maximum buzz this year for its fresh pairing of Shahid Kapoor and Alia Bhatt is eagerly awaited by its audiences.
The peppy songs of the film further add a new dimension to the level of curiosity created in the hearts of 'Shaalia' fans.
'Shaandaar' is all set to release on 22nd October, 2015.