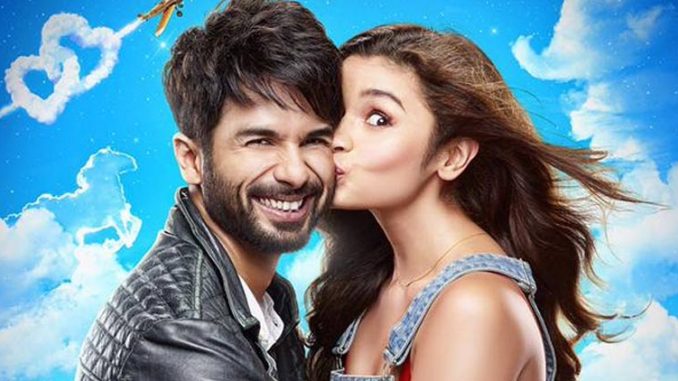 On many instances Bollywood has thrown light on various medical issues.
This time around it's 'Shaandaar', which will introduce 'insomnia' to the audiences.
Insomnia is a sleep disorder characterised by difficulty in falling asleep.
In Vikas Bahl's Shaandaar there's a twist which the makers have kept under wraps till now — the film is a love story between two insomniacs Shahid Kapoorand Alia Bhatt.
A Spokesperson adds, "Apart from being a destination wedding film, Shaandaar is about this story of two insomniacs. Shahid's and Alia's characters don't get sleep at night, so the makers of the film bought the rights of the popular track from the 1958 film Post Box 999, Neend Na Mujhko Aaye (picturised on Sunil Dutt and Shakeela). For Shaandaar, the romantic number has been recreated by Mikey McCleary and picturised on Alia and Shahid. The song, originally sung by Hemant Kumar and Lata Mangeshkar fits perfectly in this film about insomniacs."
Director Vikas Bahl confirms and adds, "Yes, it is true. Shahid and Alia are playing characters who are suffering from insomnia, which is, inability to get sleep. Insomnia is something most people have gone through at some point in their life which makes the film and their characters extremely relatable."
'Shaandaar' stars Shahid Kapoor and Alia Bhatt in lead roles.
Along with Shahid and Alia's fresh pairing, the films trailer and music has already created a lot of buzz.
The Vikas Bahl directorial venture is all set to release on 22nd October, 2015.