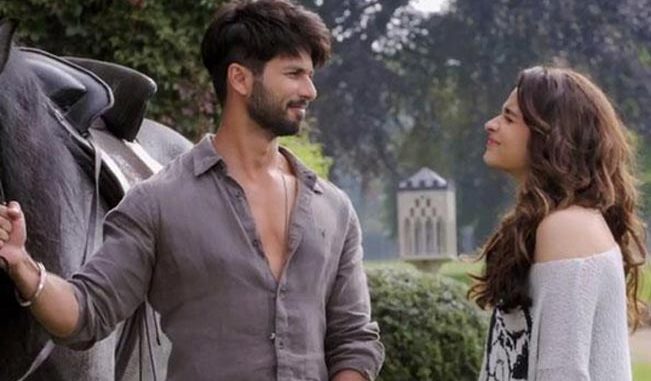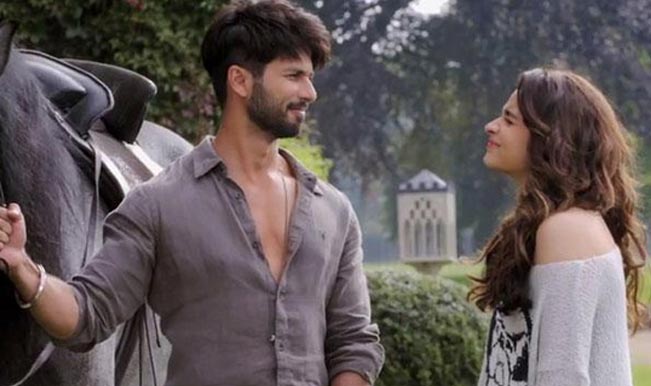 A scene in Shaandaar required Shahid and Alia to enact a scene from the classic play Romeo and Juliet.
The scene features Alia atop a balcony, while Shahid is seen standing below it.
The film displays a modern version of the iconic scene.
As a brief for the scene, Shahid and Alia were made to watch various versions of the legendary play.
Shaandaar being a romcom, the makers wanted the scene to come across as highly romantic a la Romeo-Juliet style while unfolding it to have a comic end.
The scene in question is a part of the trailer which was released earlier last month.
The film's trailer and music has gained immense warmth from its audiences who eagerly await its release.
Shaandaar brings to celluloid the never seen before pairing of Shahid and Alia.
The Vikas Bahl directorial is all set to put up a Shaandaar show by releasing on October 22nd, 2015.