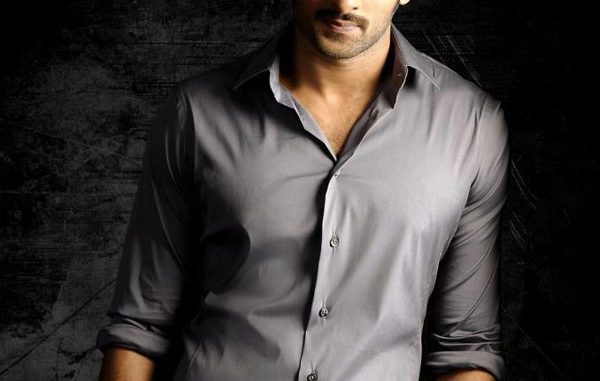 You can publish this article on your website as long as you provide a link back to this page.
This article was last updated on April 16, 2022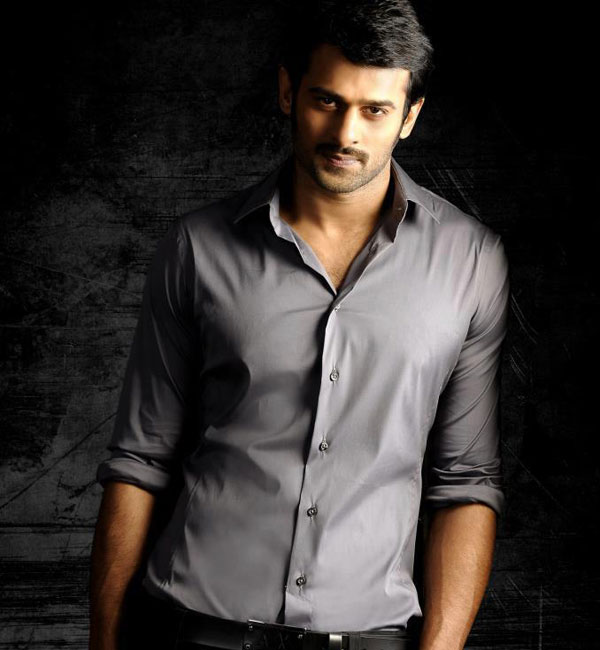 Baahubali sensation Prabhas has been getting invites to judge adventure sports activities!
Prabhas who was immensely loved by the audiences as he climbed mountain tops with ease and performed daredevil action stunts in Baahubali has been attracting offers to judge various sports. The actor has developed a huge connect amongst his fans and audiences and feel that Prabhas is apt for judging adventurous sports activates as we have also seen him pull off some breathtaking stunts in the blockbuster Baahubali.
Infact, Prabhas was earlier approached to judge wrestling matches held across India. The sheer pose of Prabhas carrying the Shiv ling in one of the most iconic scenes in the film has resonated with the audiences to a great level due to which the actor has been flooded with above requests!
The actor, due to his raw onscreen persona has become a popular choice by event organizers.
Prabhas who is otherwise known to have a low key profile is currently busy with the shooting for the sequel of Baahubali.