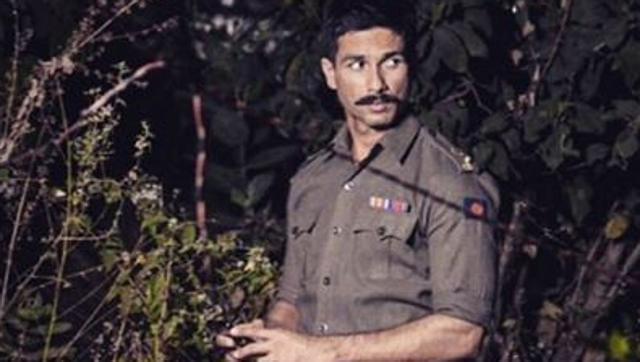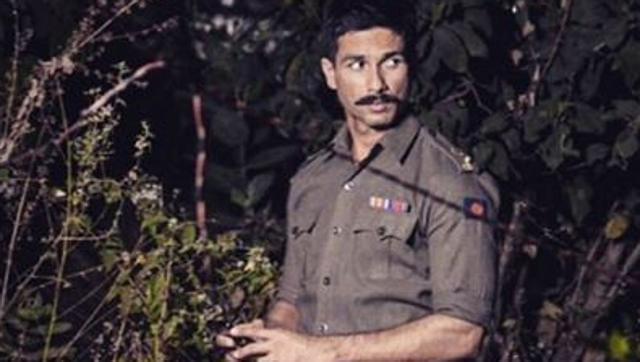 Shahid Kapoor, who will be seen playing the role of an army officer in his upcoming next film, Vishal Bharadwaj's Rangoon has changed his workout while he is shooting for the film.
The actor has adopted a tougher work out. On his request, his trainer has given him a different work out regime.
Shahid is following an army man's workout rigorously for strength training and muscle endurance which includes a lot of activities like long runs, rope climbing, squats, deadlifts, pushups and pullups of different kind.
The trainer has also allotted dumbbell swing and side bridge exercises for the actor and Shahid has been working very hard for it.
He started this workout some days into the shoot of the film and spends at least an hour each day into just this, apart from his regular workout session.
Shahid Kapoor who is known to get extremely committed to his characters, is completely immersed into this character.