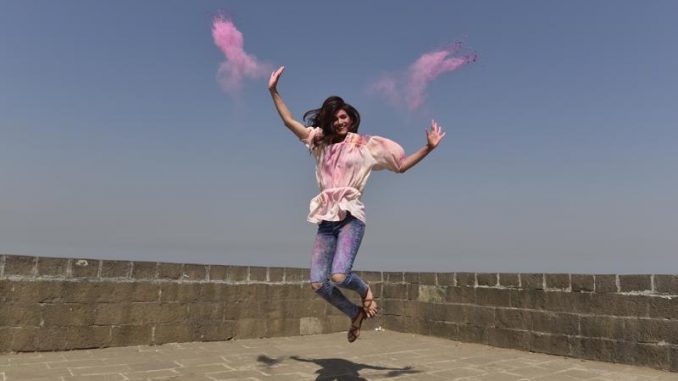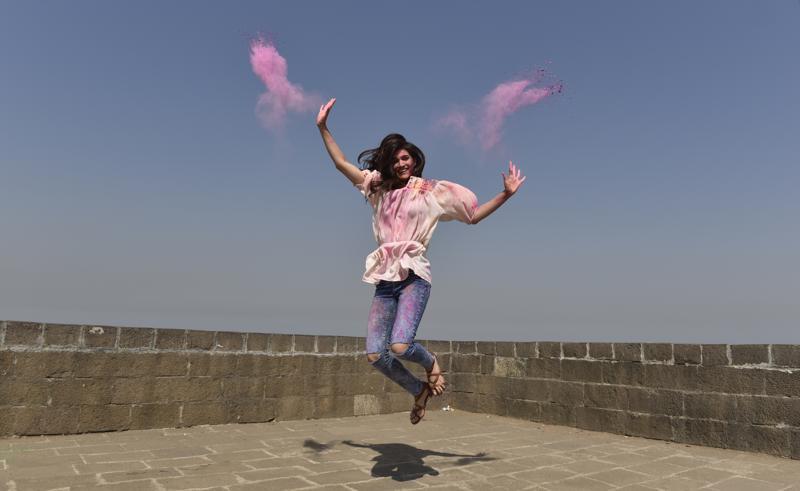 Festive season is around the corner and everyone has found memories of Holi spent in their early days!

Kriti Sanon recalls celebrating Holi with her family in the Capital city.

Sharing that she enjoys the festival of Holi and is excited to celebrate the festival with her parents who are in Mumbai,the young actress says, "I have always loved Holi, But ever since I shifted to Mumbai [from Delhi], I haven't played much. I don't have the kind of friends circle here, like I had in Delhi. Plus, being an actor, I need to take care of my skin. Even though I don't play Holi the way I used to back home, it's still my favourite festival,"

Reminiscing of her Holi's in Delhi, Kriti informed to having friends and family members gathering in a park in Patparganj, to celebrate the festival of colours.

Further giving details of her staple Holi's Kriti shares,"Before starting, my sister and I would oil each other's hair. Then hit Holi songs would be played loudly all day," she recalls, adding, "There would be pakoras and thandai for everyone. It used to take us an hour to wash the colours off."

More than anything, it is the food that is an essential part of the festival for Kriti. "Eating gujiyas is a must for me every Holi. This year, my parents are in Mumbai, and my sister has also moved here. So, I am excited because we will all celebrate together," she says.

Here's hoping Kriti spends the festival of colours in Mumbai with her dear family with as much as fun and frolic as her Delhi Holi day.