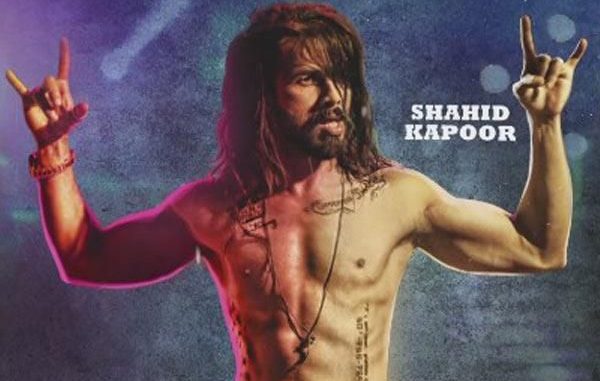 You can publish this article on your website as long as you provide a link back to this page.
This article was last updated on April 16, 2022

Actors often go to great lengths to play their characters effectively However, in his upcoming .thriller, Udta Punjab, Shahid Kapoor went the extra mile to portray the role of a rock star who indulges in substance abuse.
At the film's trailer launch, the young actor said how it was difficult for him to play this role especially since he is a teetotaller. The actor in real life who has never experienced a high from any kind of substance and doesn't drink in real life had to don a character of a rockstar who indulges into substance abuse. Although for getting into the skin of character and coming as close as reality, the actor sought to an alternative solution!
Rather than trying out something uncanny for his performance, he decided to resort to coffee. Shahid shared, "In the absence of alcohol and any kind of substance, what helped me to get the kind of high i needed for my character was coffee! I would drink several cups of coffee before giving those shots"
And so, the actor used to have about 8 to 9 cups of coffee to get that high before the shots! Shahid has mentioned in the past that Tommy Singh is one of the scariest characters that he has ever played on screen.
His character in the trailer has generated huge level of anticipation amongst his fans and the audiences who just cant wait to watch more of the actor!
Tagged as the buzziest trailer of the year, Produced by Balaji Motion Pictures and Phantom Productions, Udta Punjab is directed by Abhishek Chaubey and is set to release on June 17th 2016.