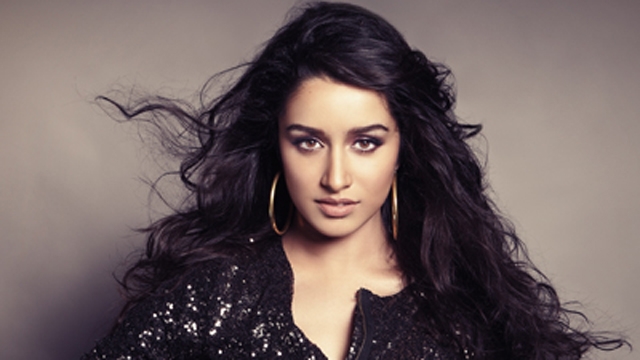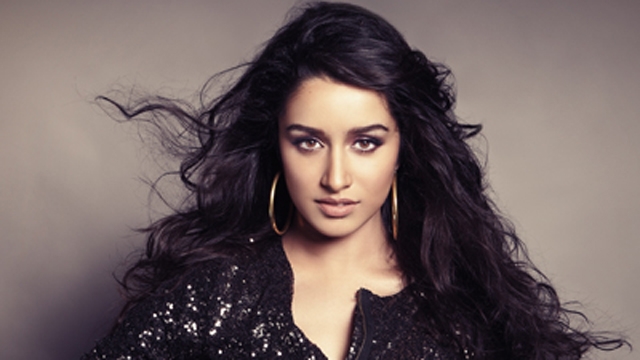 As much as Shraddha likes being in front of the camera, the actress also likes going back to her family at the end of her day.
She has been living her dream of being in front of the camera.
After long hours of shoot, what Shraddha loves doing the most is spending time with her family.
With super success, come long hours of work too.
Off late, the actress has been juggling between back to back film shoots, promotions and brand shoots.
After completing shoot for Baaghi, promoting it, getting into shoot of OK Jaanu, Rock On 2 and her brands, the actress has been getting little time to spend at home.
Shraddha is very attached to all her family members, be it her parents, her brother or even her aunts for that matter.
She loves catching up with all of them, having meals together etc. After all they have been her support system throughout.
Shraddha Kapoor shares, "Because of long hours of shoot, for my films and my brands, there are days I am not able to even see my parents as I'm out of the house before they wake up and return when they are asleep. Then there are times I am shooting out of town. So whenever I have some breathing time, I love being at home, spending time with my family, playing with my sister Vedika and Shyloh."