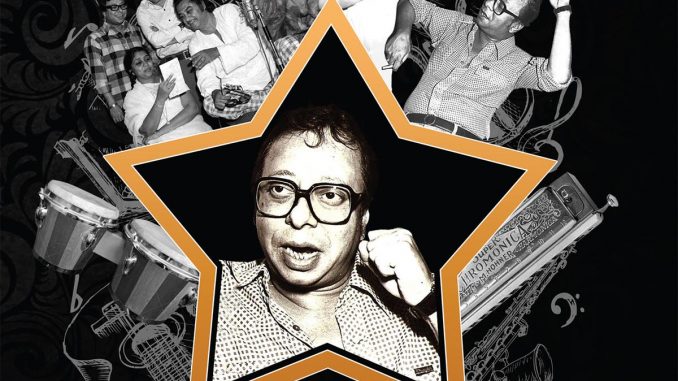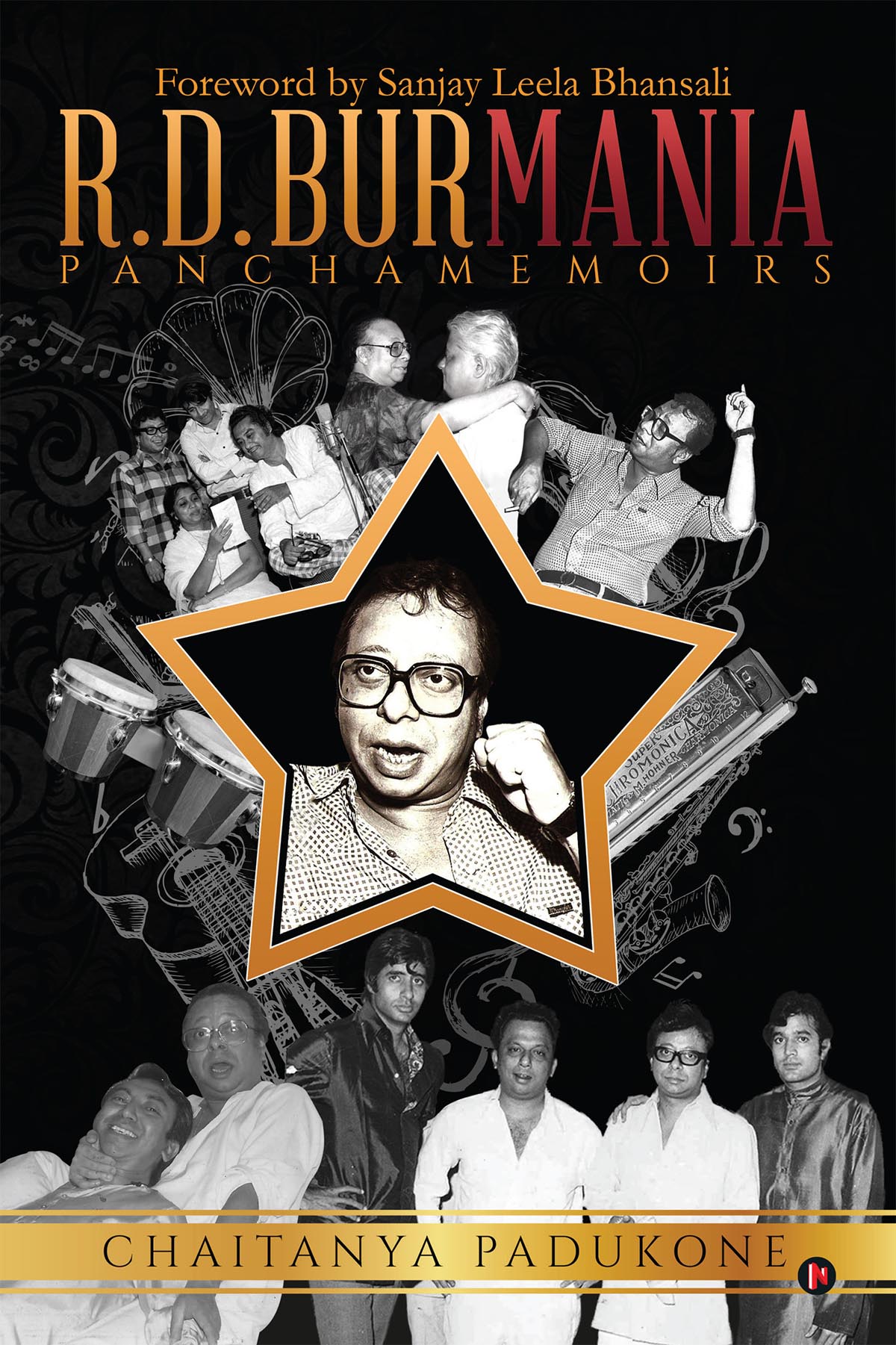 To mark the 77th birth anniversary of the iconic music maestro Rahul Dev Burman, award-winning senior showbiz journalist Chaitanya Padukone has come out with his latest book R.D.Burmania: PanchaMemoirs.
The book is nothing less than a goldmine for the legion of ardent Pancham Da (as RDB was fondly called) fans across the globe, as it contains loads of information and anecdotes never known before.
Not only was R.D.Burman a maverick genius when it came to composing music, he was known to be a quick-witted 'funatic' as well. Eminent playback singer Shailendra Singh recalls an episode. "Way back in '81, we were travelling in my car during the monsoons and enjoying rounds of booze to keep ourselves warm. Suddenly the soda-water got over. Not one to give up so easily, Pancham Da insisted that we thrust our glasses outside the windows and said 'cheers' as the downpour filled up his glass," he chuckles.
This is just one of the dozens of anecdotes and trivia revealed in the book. Chaitanya is no ordinary author. Having been at the helm of entertainment journalism for decades, he also shared a close rapport with Pancham Da for nearly 10 years. Initially launched through Amazon, the book could soon transcend from digital medium to traditional print as well as other audio-video formats.