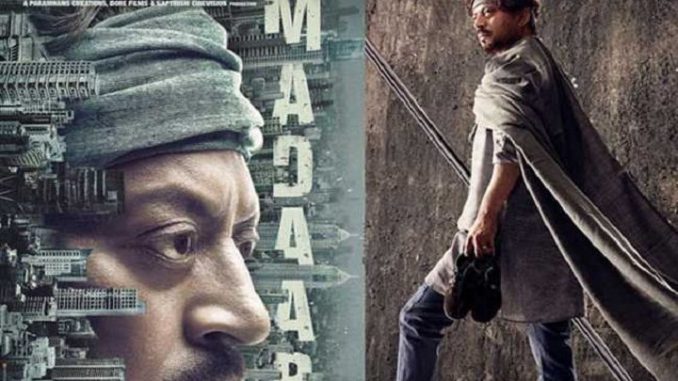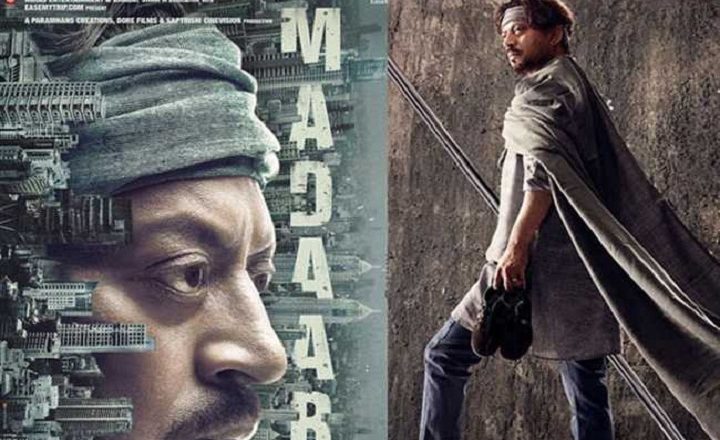 In what can only be described as a grand gesture, Irrfan Khan's upcoming social thriller 'Madaari' made a strong statement against piracy by pushing the release date by a week to July 22nd.
Staying on course with the larger sentiment of the movie, Madaari has taken the lead in showing solidarity with the industry.
Commenting on the development, Irrfan Khan said, "It took us a while to take a decision to change the date but certain decisions go beyond profitability. Within the industry there must be unity so that we work for everyone's benefit. That's why we decided to move Madaari's date to 22nd of July. I wish the team of Great Grand Masti all the best and I know my fans will be patient despite the delay."
"We're touched by Vashuji's gesture of moving his film ahead by a week on our request. The industry continues to stand thick as one body owing to such veteran producers," adds Indra Kumar director of Great Grand Masti.
Both the films have swapped their release date, courtesy this benevolent act of team Madaari.
Madaari is slated to release on 22nd July.
Miraj Entertainment, Bharat Shah & Easemytrip.com present Madaari,A Paramhans Creations& Saptrishi Cinevision Production