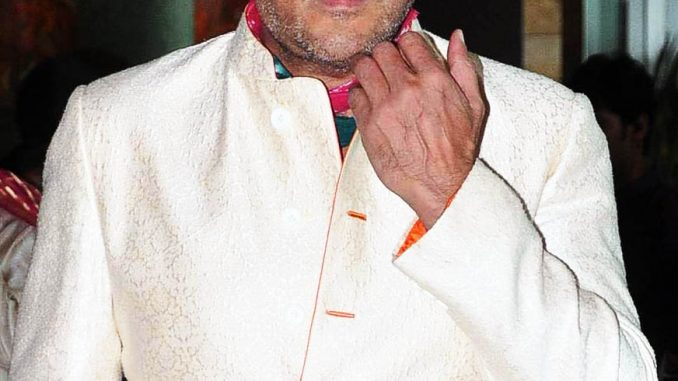 You can publish this article on your website as long as you provide a link back to this page.
This article was last updated on April 16, 2022

The otherwise rugged, jovial Jackie Shroff who has this hidden sentimental facet to him, earnestly regrets that he does not have any real-life sister who would have otherwise tied a 'raakhi' on his wrist.
In the recently released popular paper-back book 'R D BurMania – PanchaMemoirs' authored by well-known senior entertainment journalist Chaitanya Padukone, the macho Jaggu Dada in his fond tribute to Pancham Da confides, "Bhidu, whenever I hear that sentimental retro RDB-composed song, 'Phoolon ka taaron ka sabka kehna hai, ek hazaaron mein meri behna hai,' emotionally, meri vaat lagg jaati hai. I am invariably moved to tears."
"Because in real life, I don't have a sister," shrugs the suave style-icon; a self-confessed die-hard fan of R.D.Burman and his chartbusting songs. That's sweet. We hope the R.D. song doesn't make our Jaggu Dada over senti every Raksha Bandhan.