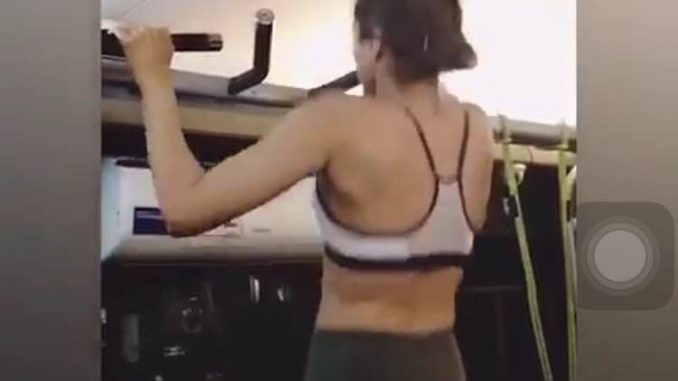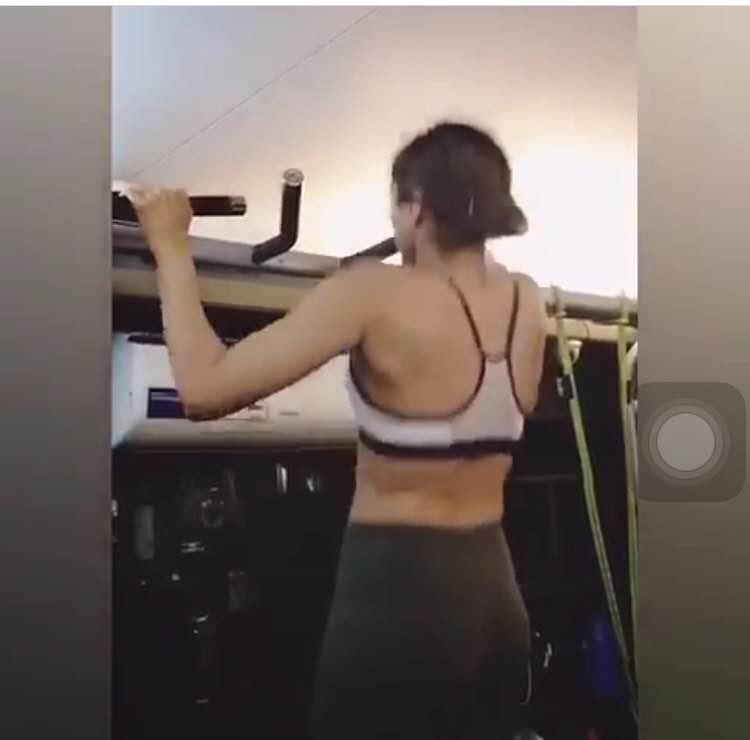 Deepika's fans have been immensely motivated with the several fitness videos that the actress has uploaded on her social media page of herself. Given this, her fans have now started making their own fitness videos.
It doesn't end here, Deepika's fans who can totally relate to various fitness patterns and techniques shared by the actress have infact started sharing in their fitness regime workout sessions with her on her social media page. Every one likes being fit and so this particular act just motivates all those who love being fit further.
It's great to see how fans have taken this up in their daily lives. Deepika however encourages one to lead a fit life. The actress is very glad and happy that audiences and fans have personally engaged in the fitness part and are doing and adopting such different ways of exercise and keeping oneself fit.
Here's a glimpse of a fan who has posted a version of his on the actress's Social media timeline.
Spokesperson further added Deepika has received several videos of her fans sharing their fitness workout pattern with her. She has been watching and even responding to many of such videos put up by her fans.