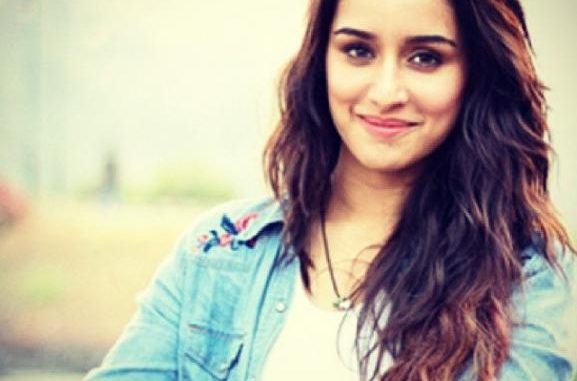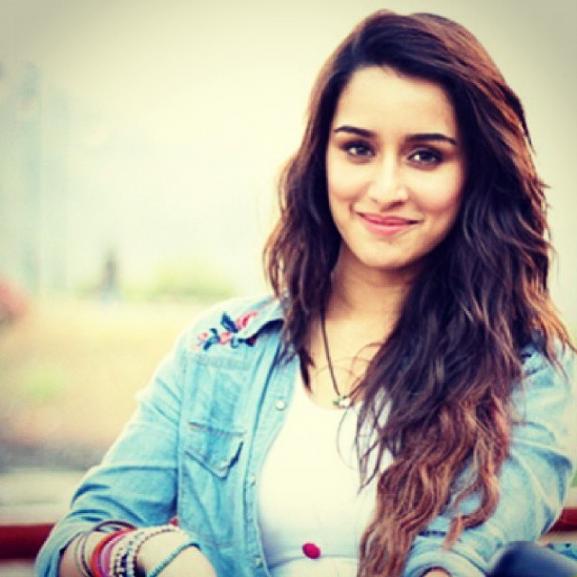 Off late Shraddha Kapoor has been living off her suitcase bag!
Reason being, the actress has just been traveling extensively for work.
Shraddha has traveled a lot off late for her film shoots this year!
It doesn't end here the actress has further travel destinations lying ahead of hers for work again.
Shraddha will be going to Newyork and Benaras.
Amidst this hectic schedule, it gives the actor a work high and she loves living it to the fullest.
It's definitely work come fun for Shraddha!
The actress has had a golden period with only back to back hit blockbusters in her kitty!
Shraddha shares , "Off late I have been visiting beautiful places across India and even internationally for the shoot of my films and even though I miss home a lot, I thoroughly enjoy this process. Since these travels are for work, you cannot be a tourist but just soaking in the atmosphere is rejuvenating."