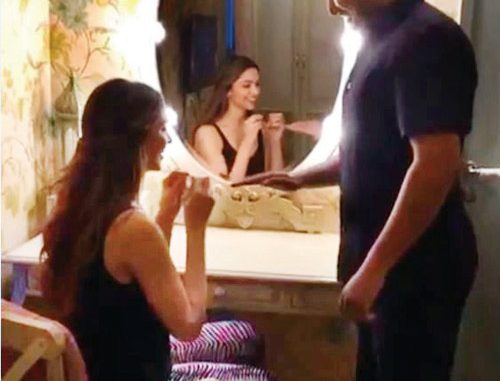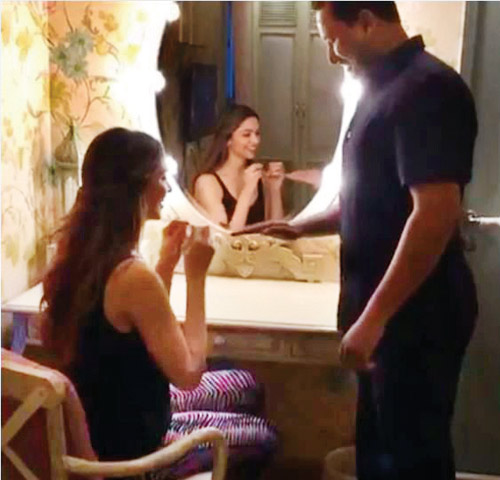 This Rakshabandhan when Deepika Padukone tied a Rakhee to her body guard, Jalal, he had no idea that he is going to become a mini star himself and that too overnight.
All of his friends and even far off relatives reached out to him asking him about it. They kept sending him screenshots of the post she made.
They all also told him how Deepika had understood the real meaning of Rakshabandhan to have done this.
Jalal, who is also there on social media started getting followed by a lot of fans of Deepika too.
Spokesperson of Deepika shares, "Jalal has been there with Deepika for a while now. He was really touched and moved with this gesture of Deepika."