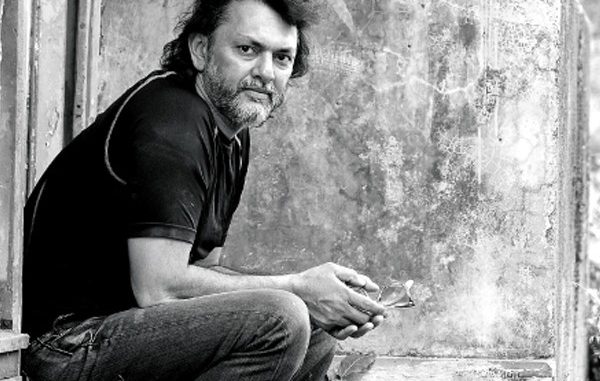 You can publish this article on your website as long as you provide a link back to this page.
This article was last updated on April 16, 2022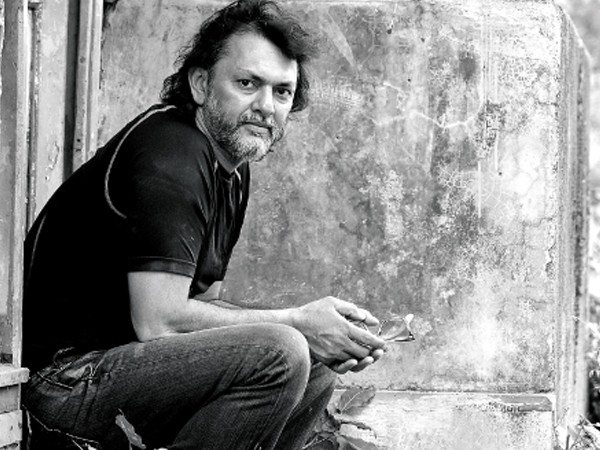 Rakeysh Mehra's upcoming project, Mirzya is a beautiful synthesis of old and new.
The ace director Rakeysh Mehra is a master when it comes to mixing two worlds and showcasing them in his films seamlessly.
He had done it super successfully in his earlier films which went on to become big hits and he has done it once again with Mirzya.
Be it his cult film Rang de Basanti or the super hit biopic Bhaag Milkha Bhaag, Rakeysh Mehra showcased the past and present times in his films with a smooth transformation.
The folklore and the contemporary parts of Mirzya are made to look stunning and at the same time very real.
The director, being true to his audience has shown a part of both in all his content pieces.
The beautiful and classic love story of Mirza Sahiban had moved Rakeysh Mehra over 30 years ago and then he decided to put the same characters in current times.
It will be very interesting to see this kind of a union of stories which are similar in their core.
Rakeysh says, "Mirzya is folklore, not history; so there is nothing real about it. The coolest thing about folklore is that there are so many versions and interpretations by writers across generations. You'll feel like you're watching a Shakespearean drama. It's not a period film. The stories -one belongs to a different century and the other is set in today's times -run parallel. The present picks up where the folklore leaves you.Finally, both of them merge, the lines blur and they become one."
Produced by Cinestaan Film Company & ROMP Pictures and directed by Rakeysh Omprakash Mehra,Mirzya releases on 7th October 2016.