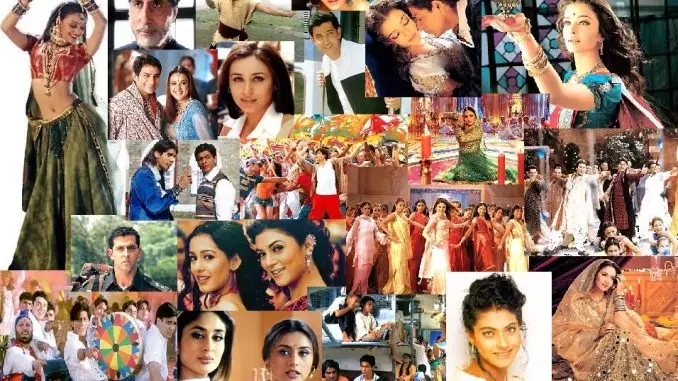 Medal is a story of an ambitious boxer whose life revolves around a dilemma which is to give priority to expenses of his high protein diet over his household expenses. While his responsibilities towards his family is taking him away from boxing, it is his dream of winning a gold medal that continues to push him to achieve it again and again.
His passion and love helps him become a champion as he goes on to win the gold medal. Par medal… pet nahi bharta. Although the boxer manages to achieve what he aimed, it is just a medal that turns out to be redundant during his time of hardships. How he tries to get through his life amidst hardships is what forms the rest of the story?
Click HERE to read more and view the original source of this article.


Loading ...