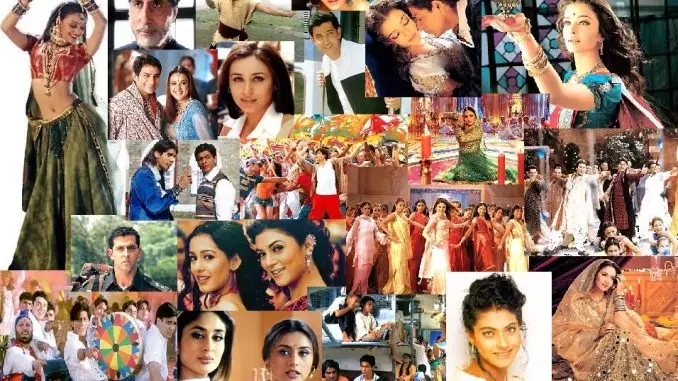 The film ss a pure romantic comedy , It's A Story Of A Rich Village Boy Who Was Enjoying His Royal Status & Was Truly Enjoying It . Till The Day His Ego Gets Hurt By A Village Drunk Bantu Whose Son Returned From Abroad After Being Married To Foreign Girl. Raja Accepts His Challenge, Announcing He Too Will Become Abroadiya .
Leading Lady Preety Also Has Dreams Of Going Abroad & Change Her Social & Economical Status. The Two Meets In The Process , They Make A Deal Between Them . It's The Struggle Both Face Reaching Their Respective Goals Is The Highlight.
Click HERE to read more and view the original source of this article.


Loading ...