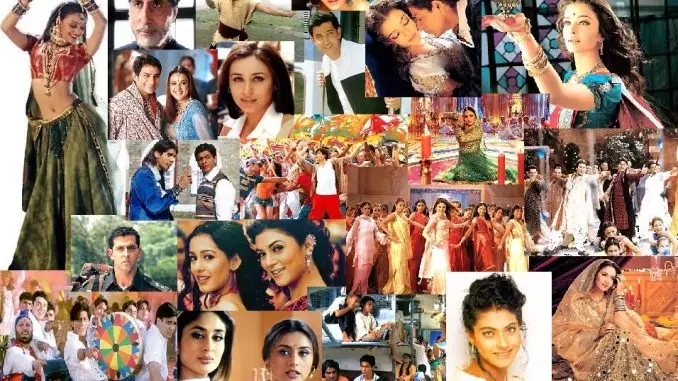 The film starts with a conspiracy planning by Rocky who had been cheated by his girlfriend along with her friends, whose consequences lead to Rocky's expulsion from the college. Rocky is burning in and out of revenge. According to his plan, he joins as a security guard in one of the shopping mall where his girlfriend visits often. He carries out his plan at the parking of the mall. He invites his girlfriend and her friends at a party at basement of the mall and does not want to mess up the things; he was ready with his plan -B. This conspiracy has a lot of hidden truth. To carry out his plan successfully, he places the board of "Parking closed" at the basement. Will he be successful in his planning?
What had happened with him in the college that led him to conspire against his girlfriend? To find all the mystery, hit the theatre on 8th February 2019.
Click HERE to read more and view the original source of this article.


Loading ...