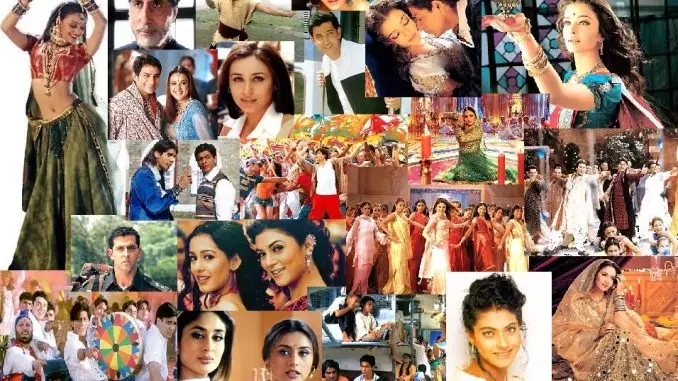 Maulana Azad's full name was Abul Kalam Mohiyuddin Ahmed. He passed his childhood in Calcutta (Kolkata) along with his elder brother Yasin and three elder sisters Zainab, Fatima and Haneefa. Brilliant in study he had keen interest in literature. At the age of twelve, he brought out a handwritten magazine named 'Narang-e-Alam' which was highly appreciated by literary personalities. Patriotism was so much deeply rooted in him that he made him active member of the revolutionary organization run by Aurobindo Ghosh. As a result he became target of the British Government. To save his life his father Maulana Khairuddin sent him to Cairo, Egypt in the pretext of further study. There too he came in touch of local revolutionaries whose sole aim was to drive English rulers out of their country.
After coming back to India, he entered the field of journalism. He published two magazines 'Al-Hilal' and 'Al Balah' which soon became so popular that the government out of fear closed the publication of both the magazines. He was then externed from Calcutta and kept under house arrest in Ranchi.
After four years he was set free on the 1
st
of January 1920. He met Mahatma Gandhi in Delhi and became soon his right hand. He served jail terms many times while fighting for Indian Freedom. Impressed deeply by his personality Jawahar Lal Nehru started treating him as his elder brother. Later, he was elected as the youngest congress president in 1923 at the age of 35 years. During the long jail journey of Mahatma Gandhi the Congress broke into two groups which Maulana Azad brought back again into one fold.
As Congress president for six years, he gave befitting reply to every tricky move and break up policy adopted by the English rulers. He revolutionized the education system by introducing science and technology and leveling India to the parallel of western countries. He fought valiantly devoting his whole life for the Hindu-Muslim unity. How? For answer visit the silver screen.
Click HERE to read more and view the original source of this article.


Loading ...