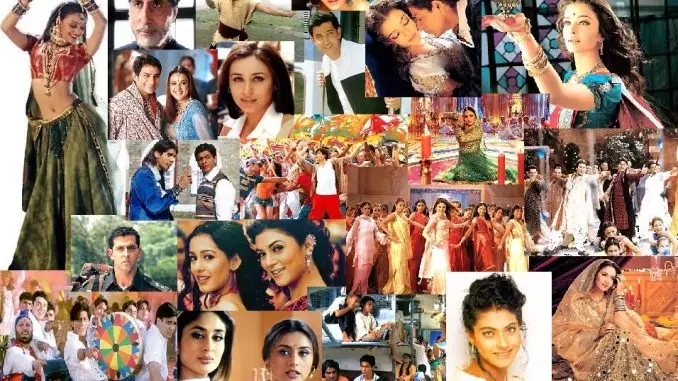 What would you prefer – Arranged marriage or love? The answer to this question is pretty easy for our protagonist Raj Kuwar Chaturvedi. Born into a family where people have always opted for the more orthodox 'arrange marriage', Raj is a rebel. A rebel who ceaselessly negates any effort by his lawyer father to get him married. Reason – He isn't settling for arrange marriage.
What happens when they finally meet offline, in the real world? Does Raj actually find the love of his life? Or is it all going to be in vain?
Click HERE to read more and view the original source of this article.

Loading ...