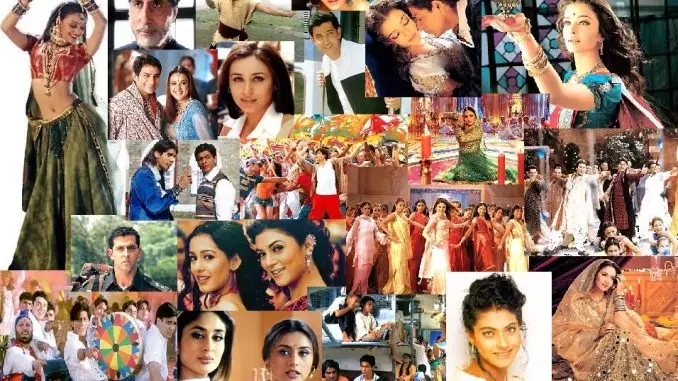 This is an omnibus of 6 short films mentored by Rajkumar Hirani, Vikramditya Motwane, Raj Kumar Gupta and Amit V. Masurkar. They encompass a wide range of narratives and emotions, with each film bringing a unique interpretation to the notion of `twists`.
From the character study of a washed-out music composer to a psychological thriller about fear; from a family drama with underlying tensions to a comic take on a common menace; and from a buddy film about 2 female friends to a love story about breaking away from conventions – multiple storylines merge seamlessly into the anthology.
Click HERE to read more and view the original source of this article.


Loading ...