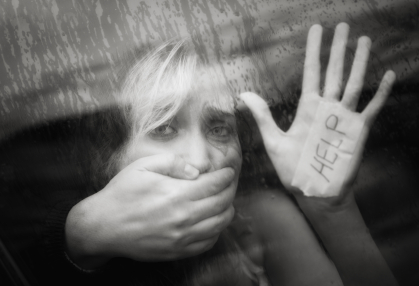 This article was last updated on April 16, 2022
The Toronto Police Service would like to make the public aware of an arrest in a Sexual Assault investigation.
It is alleged that:
– on Thursday, February 16, 2017, at 12:45 p.m., a woman was walking along a pathway near a shopping plaza in the Yonge Street and Steeles Avenue area
– a man approached the woman and sexually assaulted her
– the woman screamed for help and the man fled
– the woman called police
On Friday, February 17, 2017, Gursharan Singh, 23, of Toronto, was arrested. He has been charged with:
1) two counts of Sexual Assault
He was scheduled to appear in court at Old City Hall on Saturday, February 18, 2017, 10 a.m.
You can publish this article on your website as long as you provide a link back to this page.