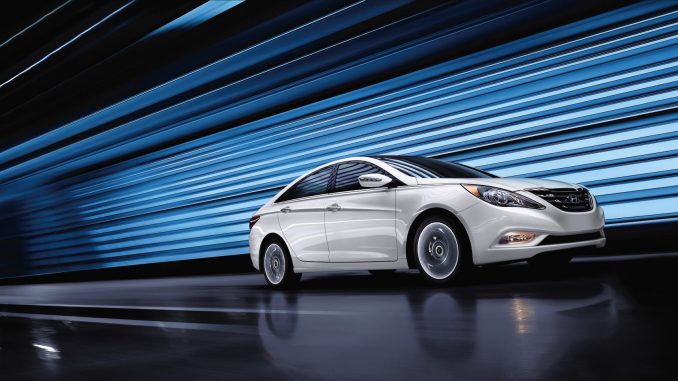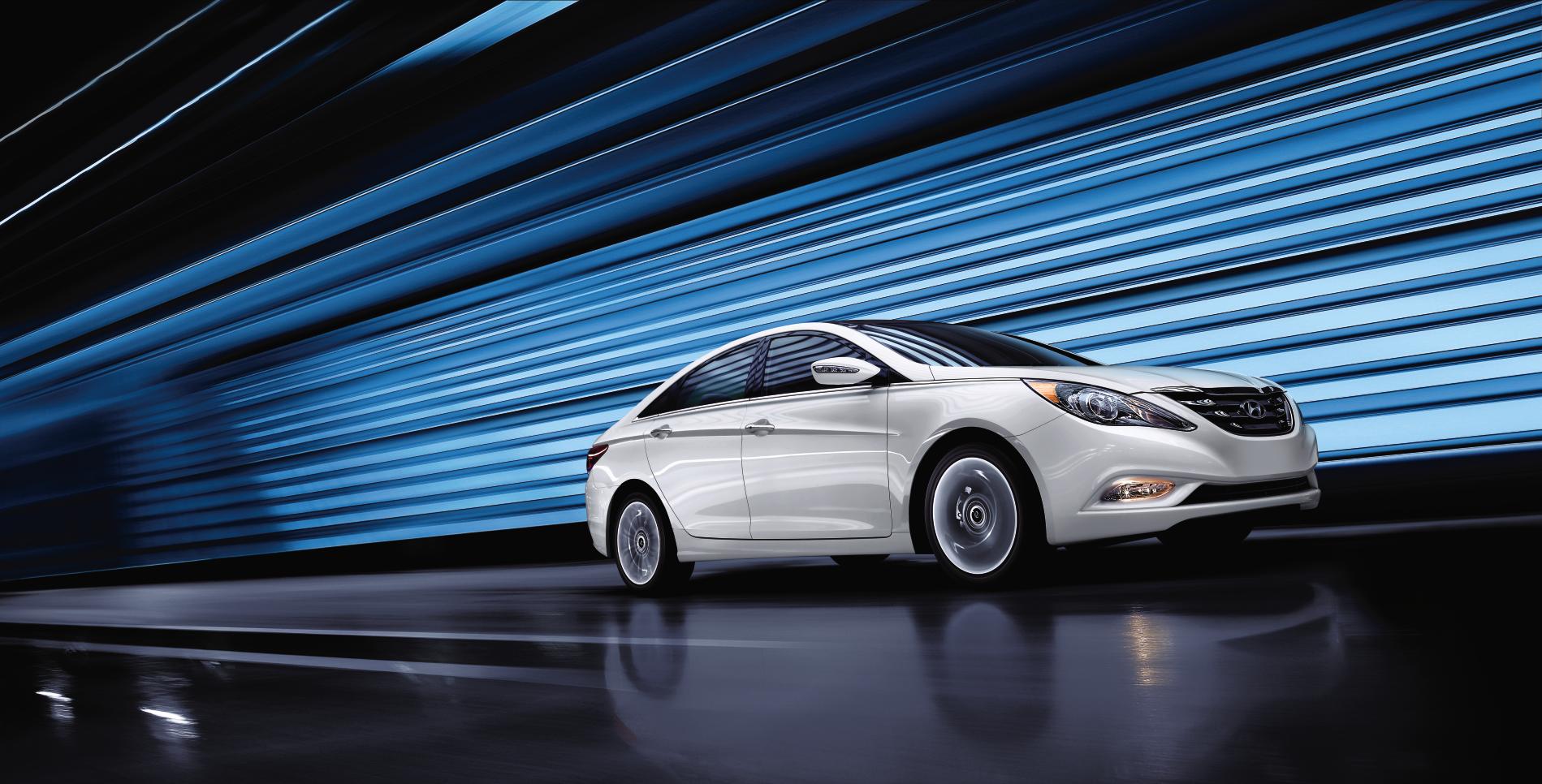 Hyundai achieves 32 months of sales growth in August and maintains its position as Canada's best-selling passenger car brand on year-to-date basis
Hyundai Auto Canada Corp. announced the 32nd consecutive month of year-over-year sales growth. Hyundai sold 11,507 units in August, a 0.9% increase over the same month last year and set a new company record for the month.
Year-to-date, Hyundai vehicle sales have increased 9.2% to 92,981 units. Hyundai is also Canada's best-selling passenger car brand. With passenger car sales reaching 63,274 year-to-date, Hyundai leads all other automotive companies in the category.
"Hyundai products are in high demand around the globe and our manufacturing facilities are building vehicles at maximum capacity," said Steve Kelleher, President and CEO of Hyundai Auto Canada Corp. "Delivering high-quality, fuel-efficient vehicles with stand-out design at accessible prices is how Hyundai defines value for Canadian consumers. It's an unmatched combination in the industry and has been the fuel for Hyundai's growth in Canada for nearly three years."
August also marked the beginning of sales for the company's new Veloster 3-door coupe. With aggressive Fluidic Sculpture design, a fuel-efficient 138-horsepower engine and Hyundai's first EcoShift dual clutch transmission, the Veloster is the ideal choice for consumers searching for a stylish vehicle to battle an urban landscape. Added Kelleher: "The Veloster is a vehicle that will shift many preconceptions consumers may have about Hyundai. With its versatile-yet-stylish 3-door coupe design, Veloster is a new type of vehicle that will appeal to a new demographic of consumers."
As part of the company's commitment to leading the industry in fuel efficiency, Hyundai Canada is also announcing the sales figures of vehicles that achieve a rating better than 5.0 L/100 km (40 US miles per gallon). "Where cars that consume less than 5.0 litres of fuel per 100 km used to be reserved for a select few subcompacts, Hyundai today offers a subcompact, compact, 3-door coupe and intermediate sedan that surpass the new threshold for excellent fuel economy," Kelleher said.

In August, no less than 44.5% of sales were from Hyundai vehicles that consume less than 5.0 L/100 km. The Sonata Hybrid intermediate sedan, Elantra compact sedan, Accent subcompact and Veloster 3-door coupe consume fuel at a respective rate of just 4.6, 4.9, 4.8 and 4.9 L/100km on the highway.
Hyundai Auto Canada, established in 1983 and headquartered in Markham Ontario, is a subsidiary of Hyundai Motor Company of Korea. Hyundai vehicles are distributed throughout Canada by Hyundai Auto Canada and are sold and serviced through more than 195 dealerships nationwide.
For additional information, please contact:

Angeline Lau / Email: angeline.lau@dyversity.com