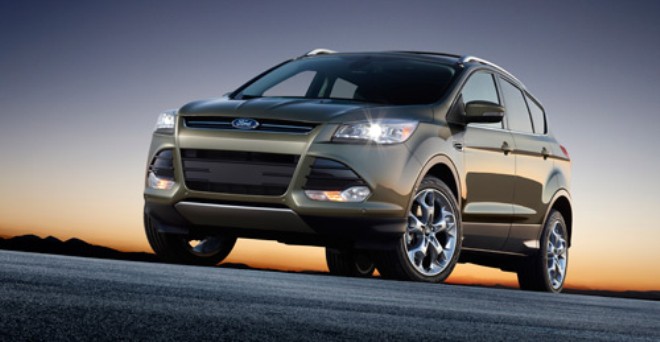 Running from November 18th – 27th, the Los Angeles Auto Show showcases some of the biggest draws from the automotive world. Despite being one of the last auto shows for the year, the L.A. Auto Show is easily one of the best.
Judging by the opulence, grandeur, and sheer volume of vehicles at the show this year, it seems clear that thoughts of recessions and struggling car sales are but specs in a rear view mirror. From dozens of new car debuts, to hundreds of polished show vehicles, to an entire hall dedicated to showcasing vehicle aftermarket accessories; there is so much to take in at this year's L.A. Auto Show.
Here are a few of the new and exciting models being unveiled at the show this year: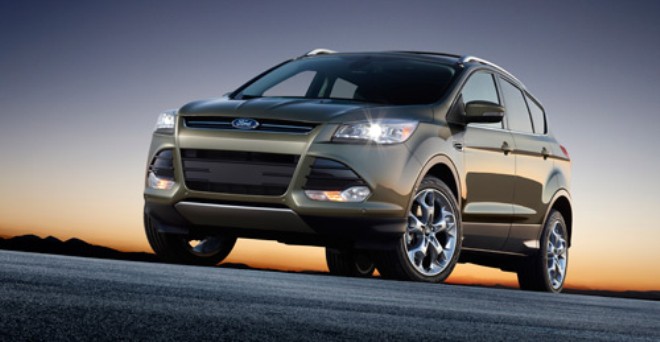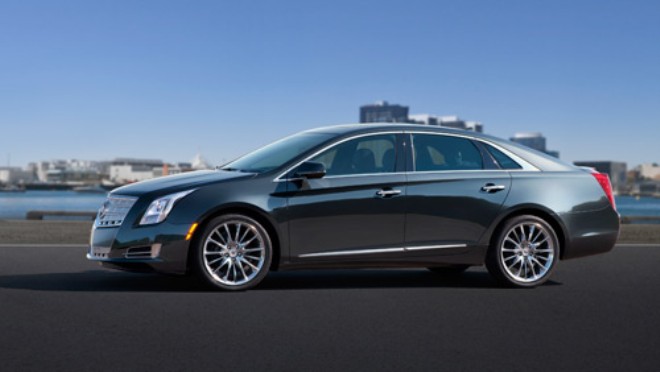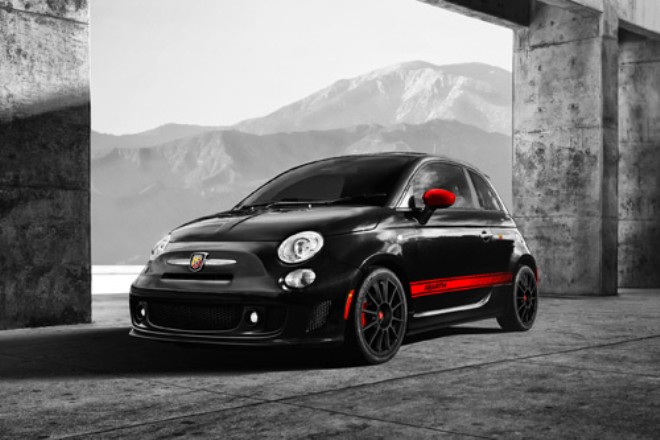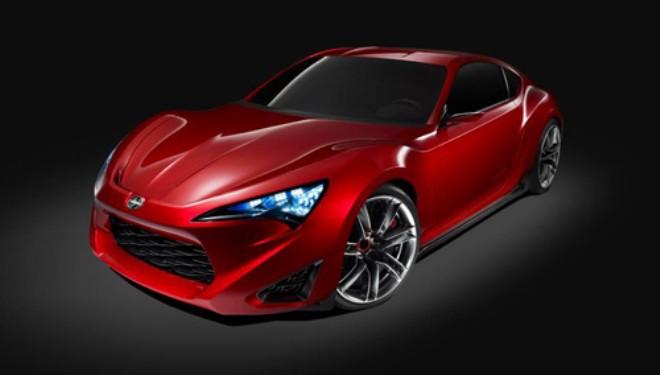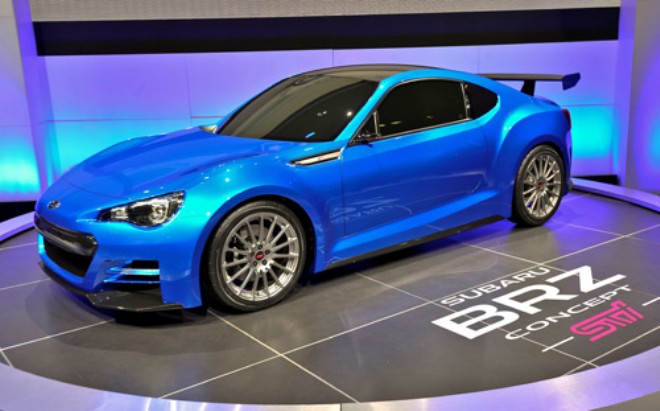 For those lucky enough to make their way to LA convention Centre for this year's auto show, there's plenty in more in wait for them. Here's quick rundown of the numbers from the 2011 L.A. Auto Show:
21 new vehicles have their world debuts
32 new vehicles have their North American debuts
Over 1,000 new vehicles being showcased
Nearly a dozen new concept vehicles on show
70 new vehicles with the "green" moniker; meaning they are either hybrid, electric, high mileage capable or use alternative fuels
Photographs courtesy of respective manufacturers.
Kanishka Sonnadara is a member of AUTOMOTIVE.alliedfusion.com and can be found on Twitter here.