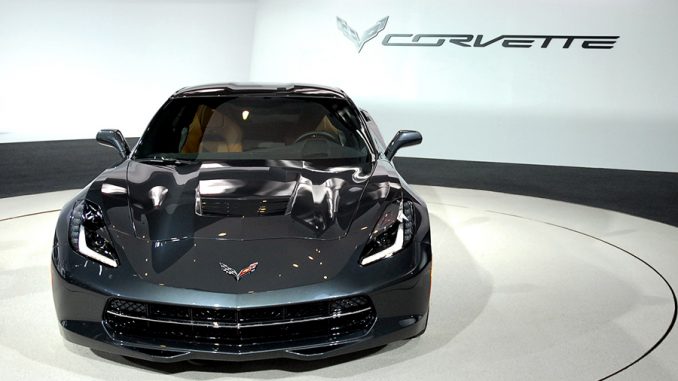 BMW 4 Series concept, Infiniti Q50, Lincoln MKC concept, Jeep Grand Cherokee diesel, Volkswagen Crossblue concept, Audi SQ5, Hyundai Genesis HCD-14 concept, Honda Urban Crossover concept, Audi RS7, Toyota Furia concept, Cadillac ELR, Nissan Versa Note, Kia Cadenza, Tesla Model X, and the Ford Atlas concept are amongst the dozens of world premieres at the at the 2013 North American International Auto Show.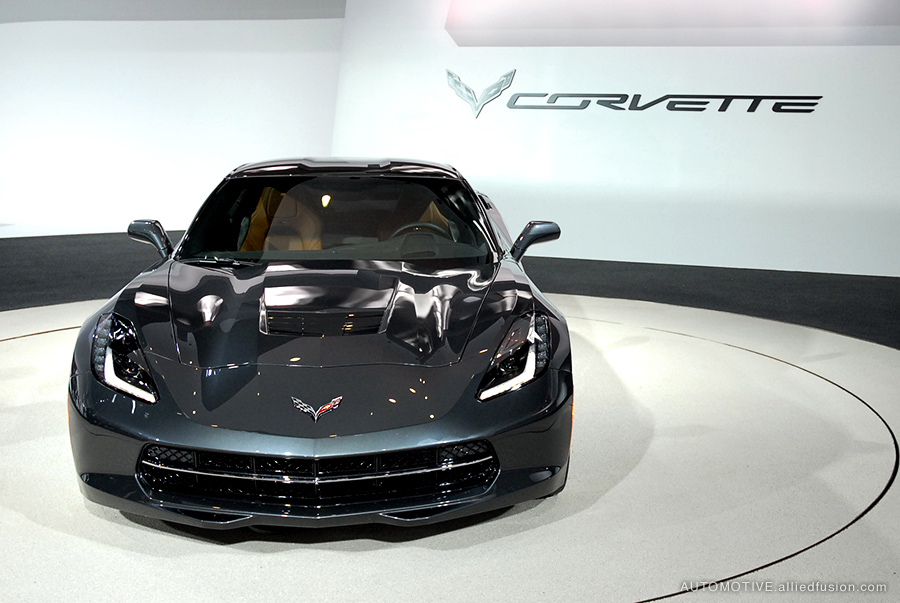 The unquestionable star of this year's show has to be the new Corvette Stingray. Chevrolet breathes new life in to the classic Stingray name first introduced in 1963. Everything about the Stingray is new, and for once, excitement about the new car seems to be unanimous across the board.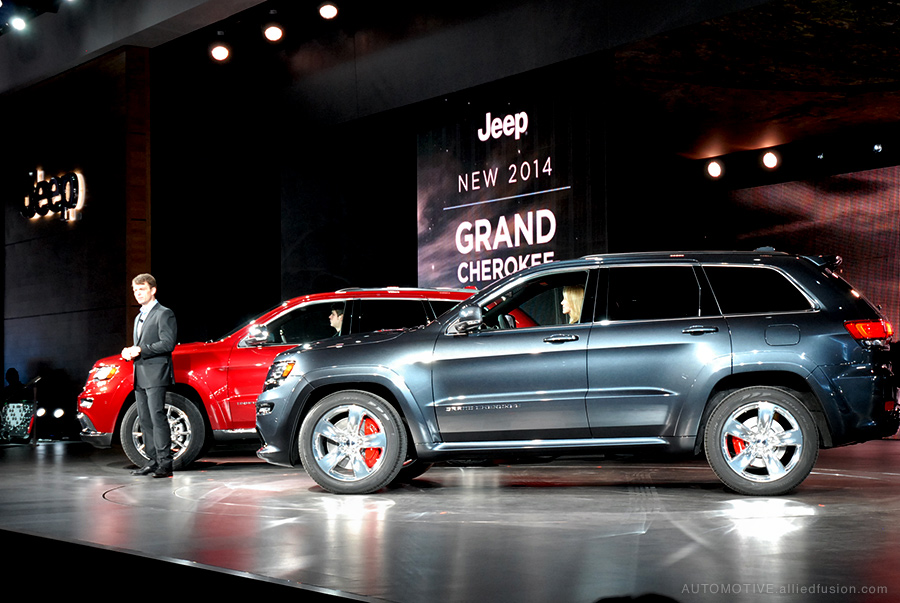 In addition to the usual sexy sports cars, big luxury trucks, and obligatory hybrids, this year's Detroit show sees manufactures placing emphasis on small crossover vehicles. The fastest growing segment for the industry, new crossover concepts were front and centre for many of the major auto manufacturers.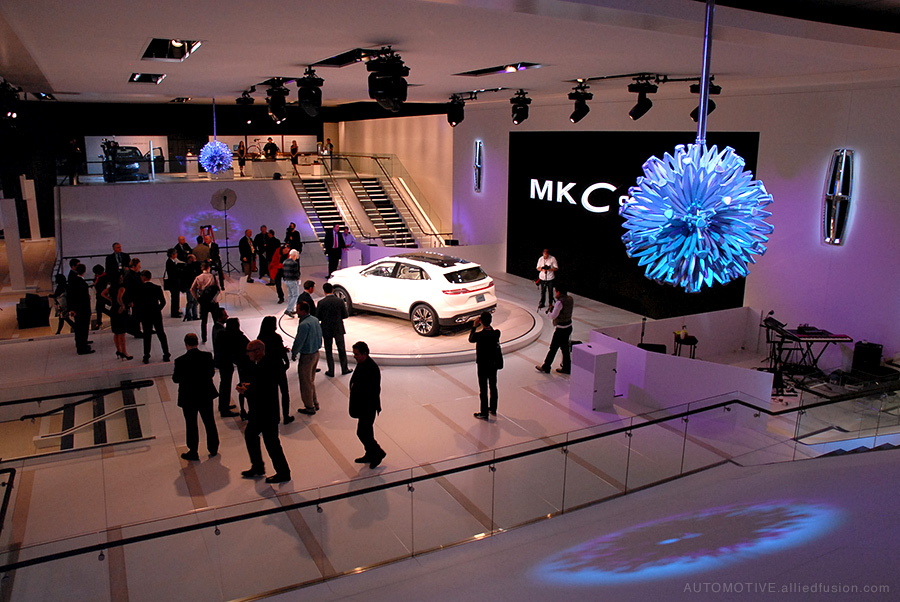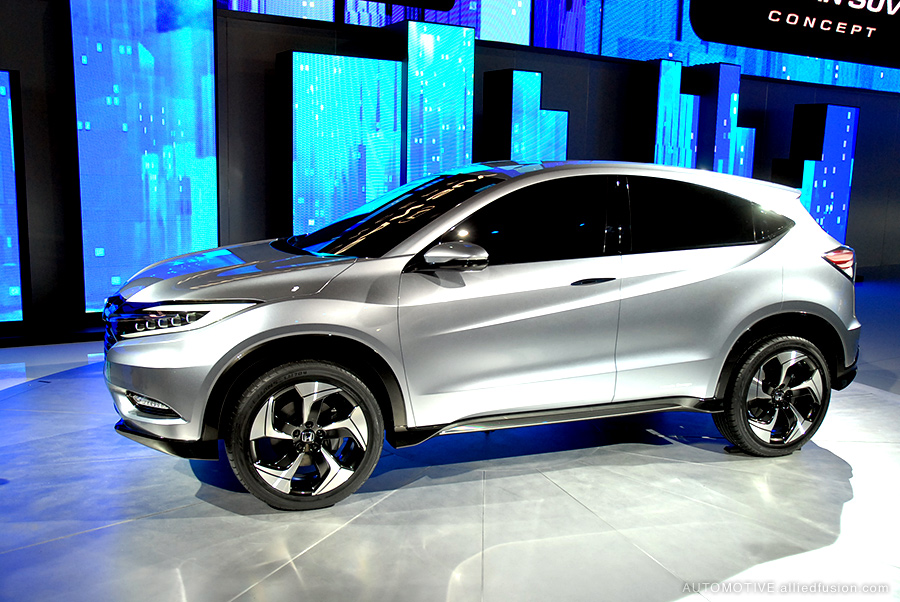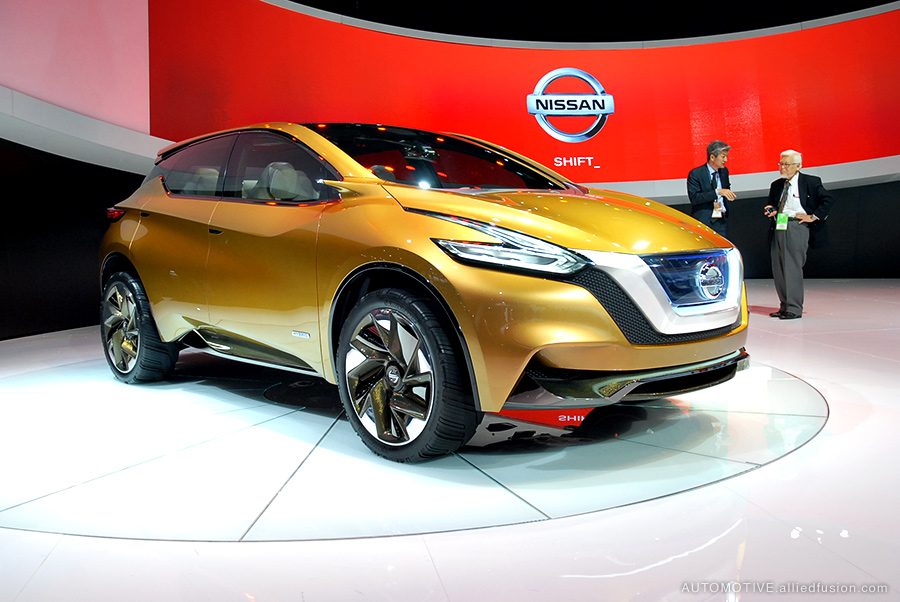 Between the abundance of new cars, beautiful girls, and spectacular displays, one quickly realizes that the over one hundred year old Detroit based show, is one the automotive community looks forward to every year.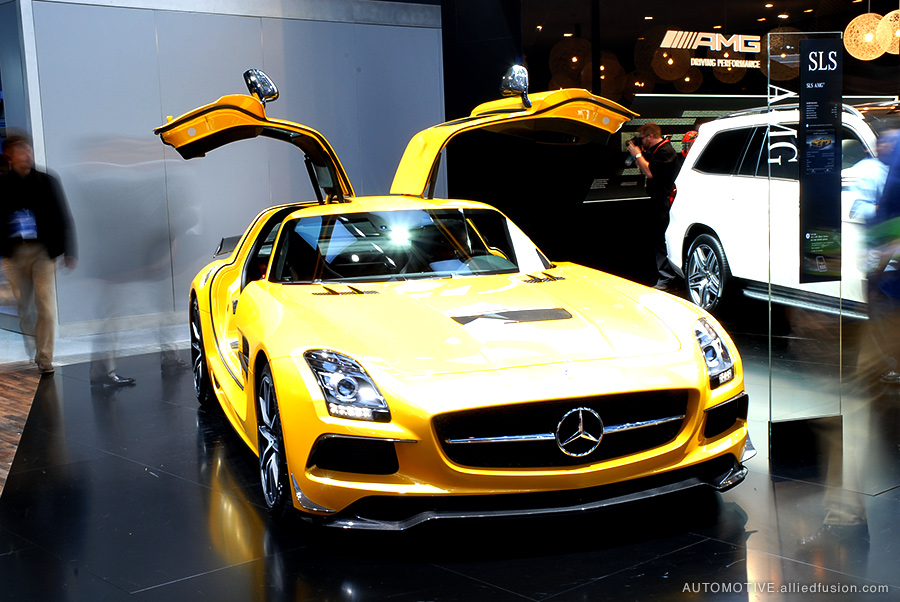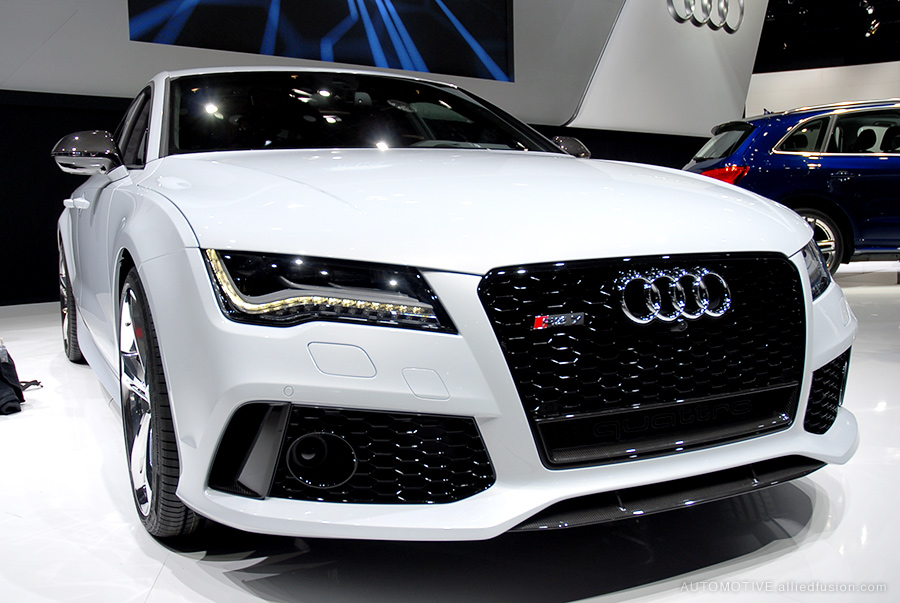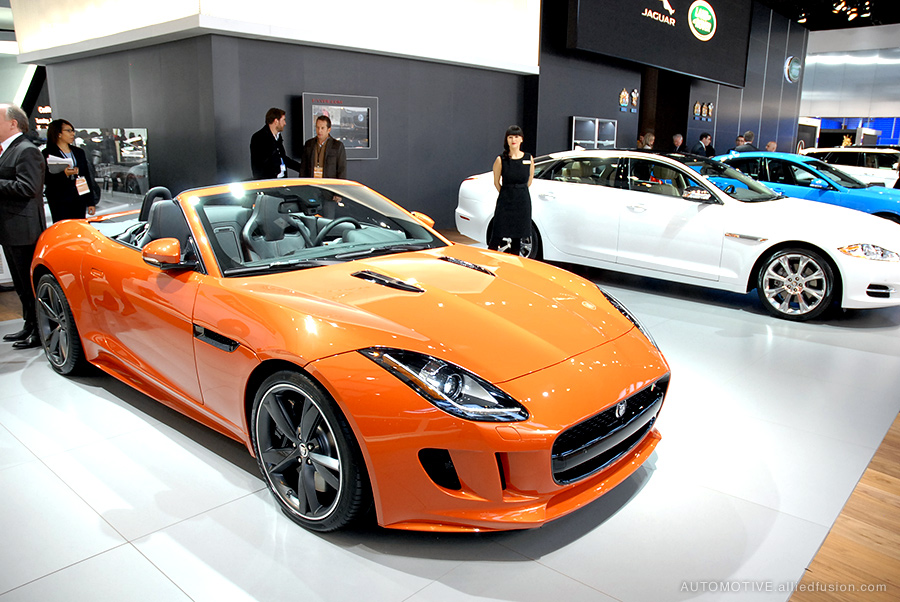 Photographs by Kanishka Sonnadara of AUTOMOTIVE.alliedfusion.com and can be found on Twitter @autoKsS.
.