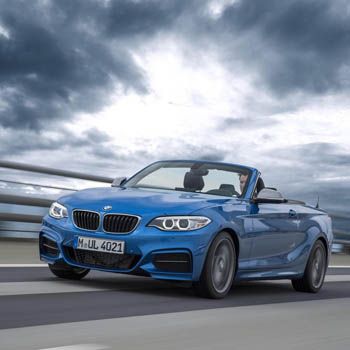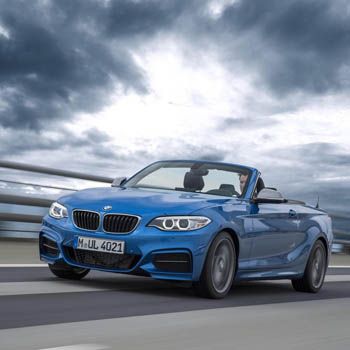 BMW has taken the wraps off its
new 2 door
cabriolet before its endorsed debut at
Paris Motor Event
in October. The BMW two series is a straight replacement for the famous outgoing Convertible One Series. With the even and odd number strategy at BMW now, this
replacement of 1 Series
is now titled as the 2 Series.
Primarily the car will be obtainable with three petrol and one diesel engines. The multifaceted fabric roof can be closed and opened electronically in twenty seconds at speed up to fifty Km/h. The latest convertible two Series is wider and longer than its outgoing model. 26mm wider and 72mm longer to be precise, now offering extra space to its sitters as well as enhanced handling. Boot space has been augmented compared to Convertible One Series by up to 9%.
The BMW Convertible Two Series will go on sale in the beginning of next year, with a starting price of £29,180 in UK and $38,850 in USA.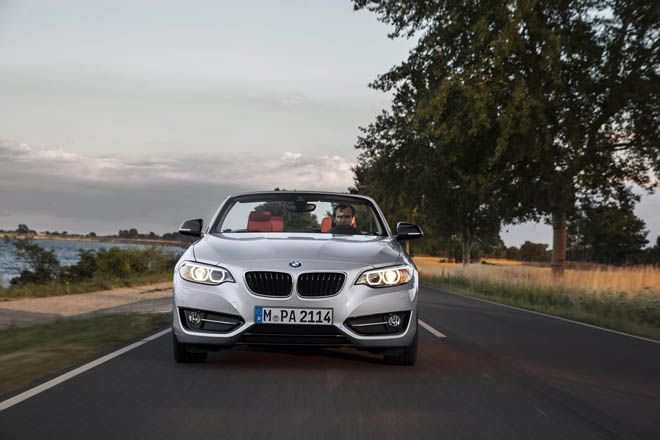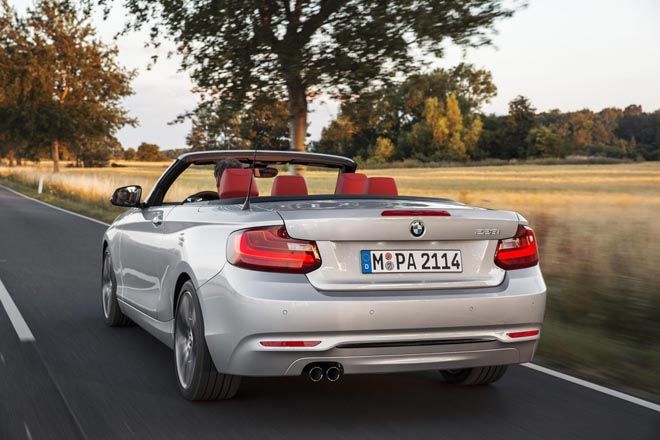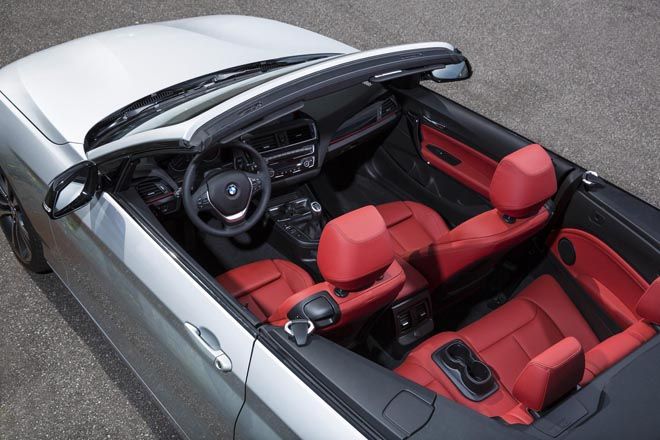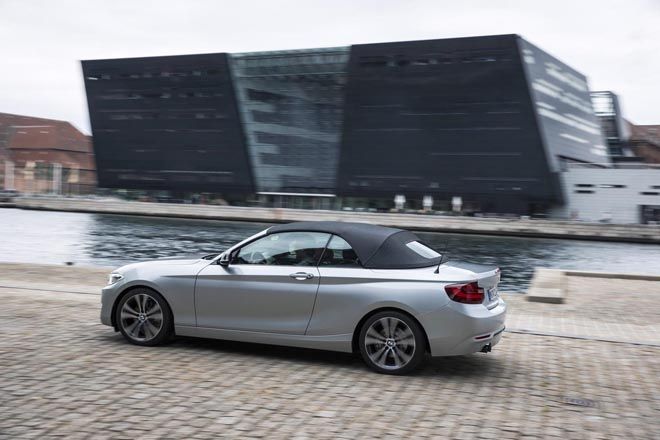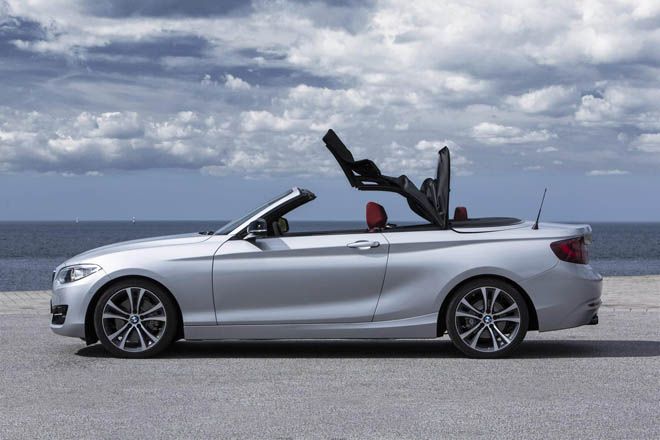 Click HERE to read more from Fashion Central.