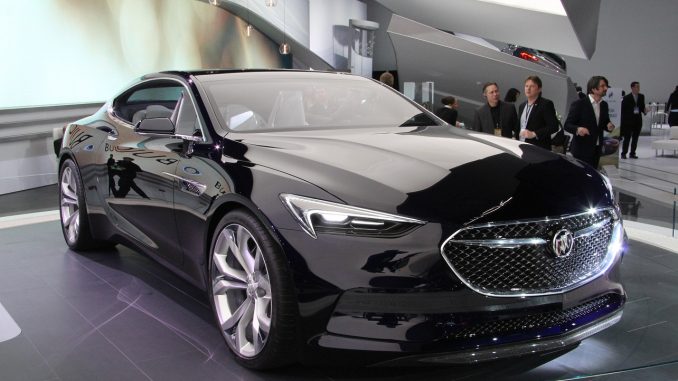 A taste of tomorrow greeted everyone who walked through the doors of Detroit's Cobo Centre on the opening day of the North American International Auto Show.
Automakers rolled out their latest offerings and teased concept cars that could one day make it into production.
Day One of NAIAS brought many surprises. Here's a look at the highlights.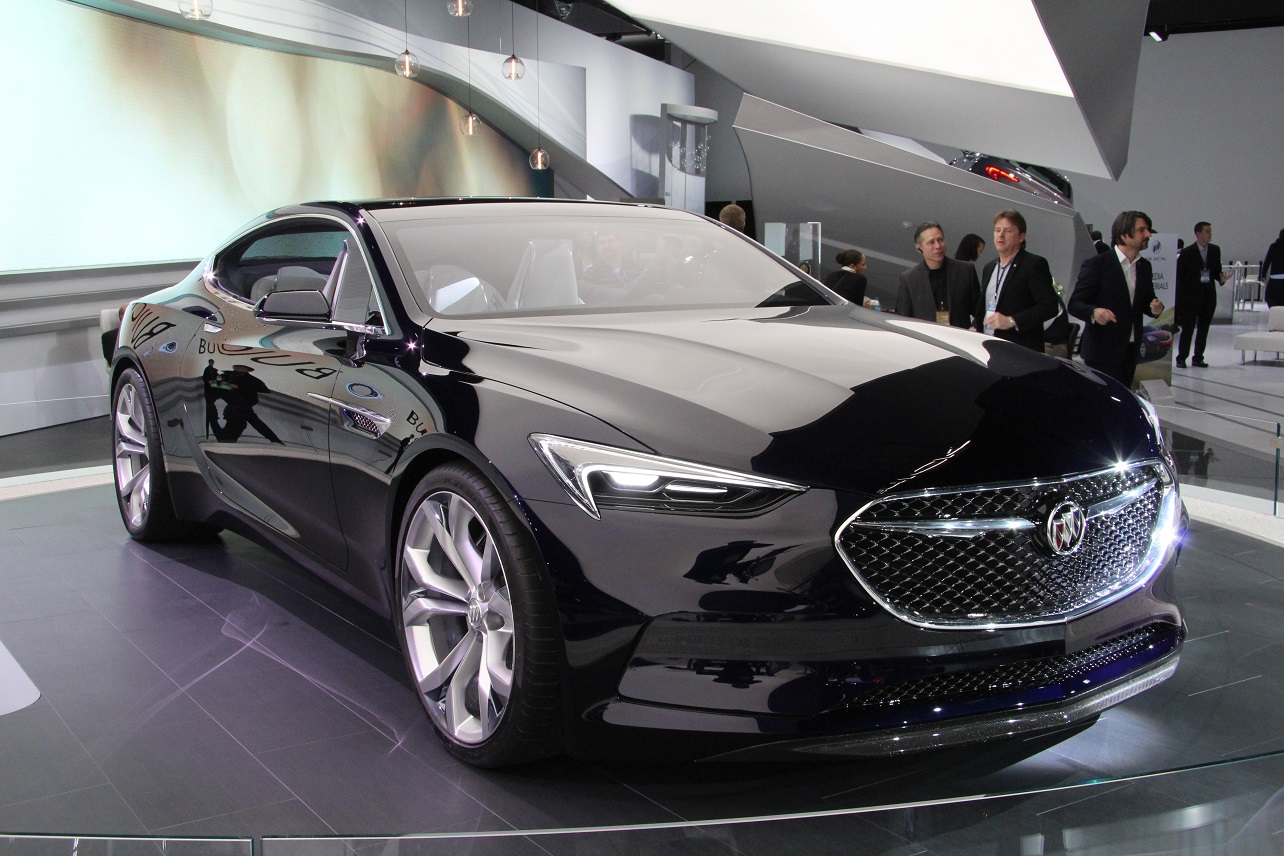 Buick Avista
Officially unveiled the previous night at a special side event, the Avista concept aims to smash pre-conceived notions about Buicks being stodgy cars that appeal mainly to the elderly. The curvaceous hardtop coupe wore a grille reminiscent of Buick's Avenir concept sedan from 2015.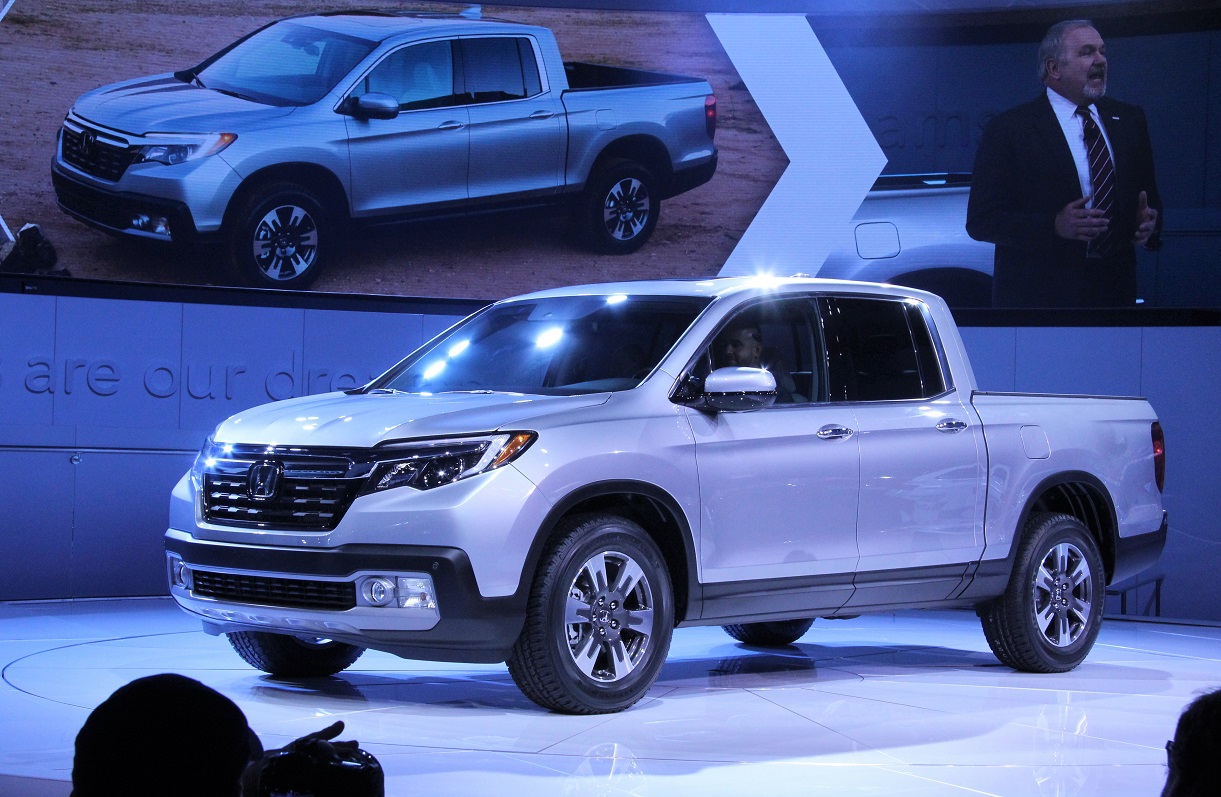 2017 Honda Ridgeline
Honda's slow-selling unibody pickup received a new lease on life, with a second generation now boasting a more conventional outward appearance, more cargo capacity, and a fuel-efficient 3.5-litre V6 engine.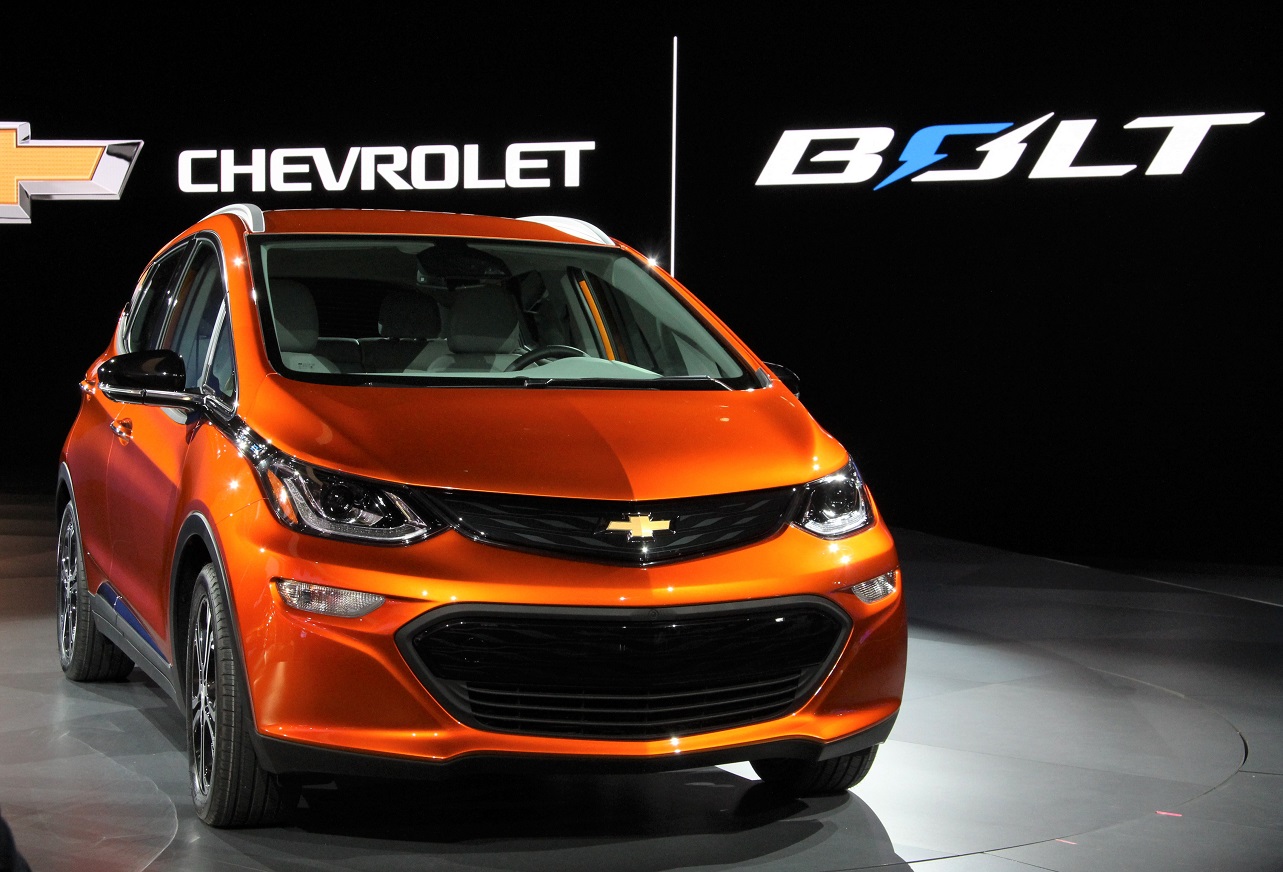 2017 Chevrolet Bolt
GM's hyped 'affordable' electric car was first unveiled a week prior at the Consumer Electronics Show, but its presence at Detroit was important enough to have General Motors CEO Mary Barra drive it onto the stage. The Bolt promises over 200 miles of emissions-free range at a price of $30,000 U.S. (after government incentives).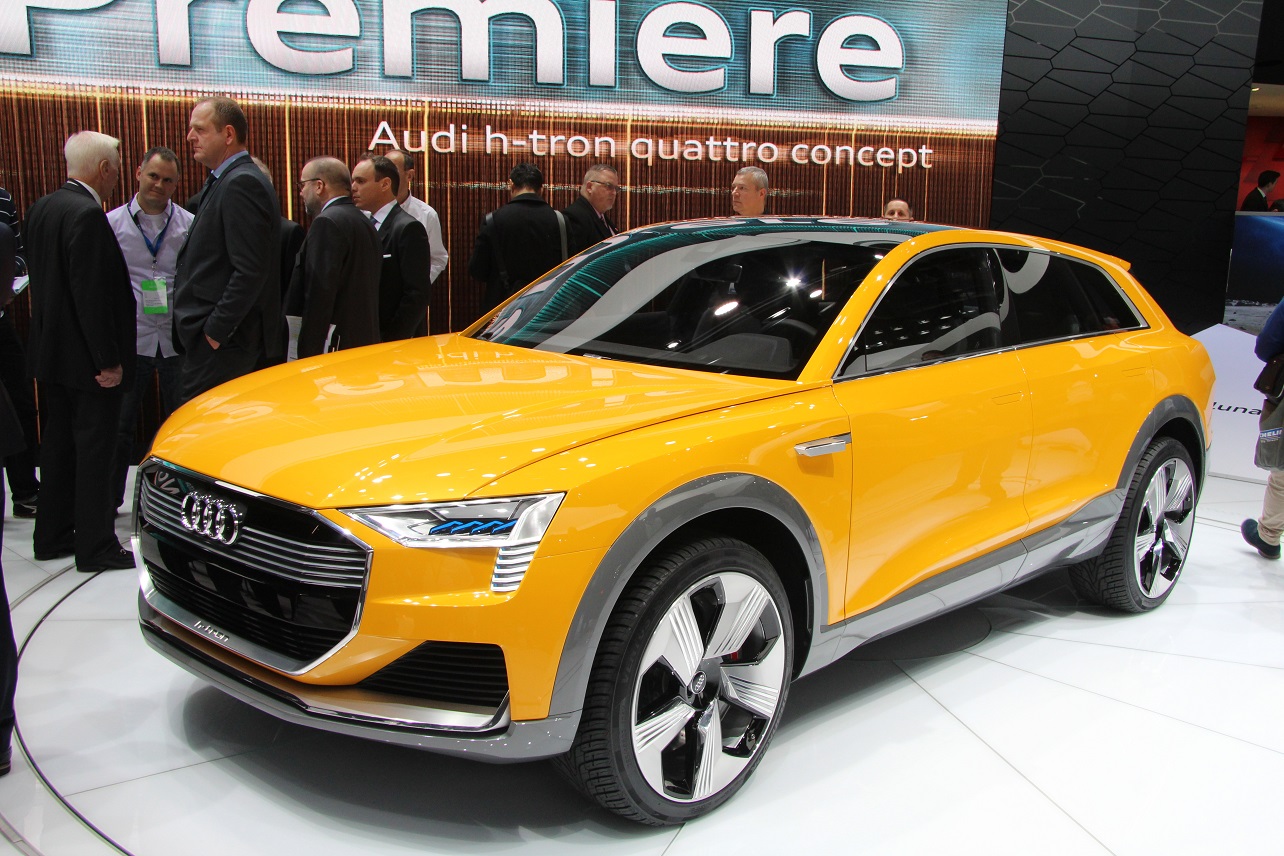 Audi h-tron Quattro
This colourful concept car from Audi is a hydrogen-powered utility vehicle that used a fuel cell in place of an engine. The German automaker states the vehicle can be fueled up in four minutes and hit 100 km/h in less than seven seconds.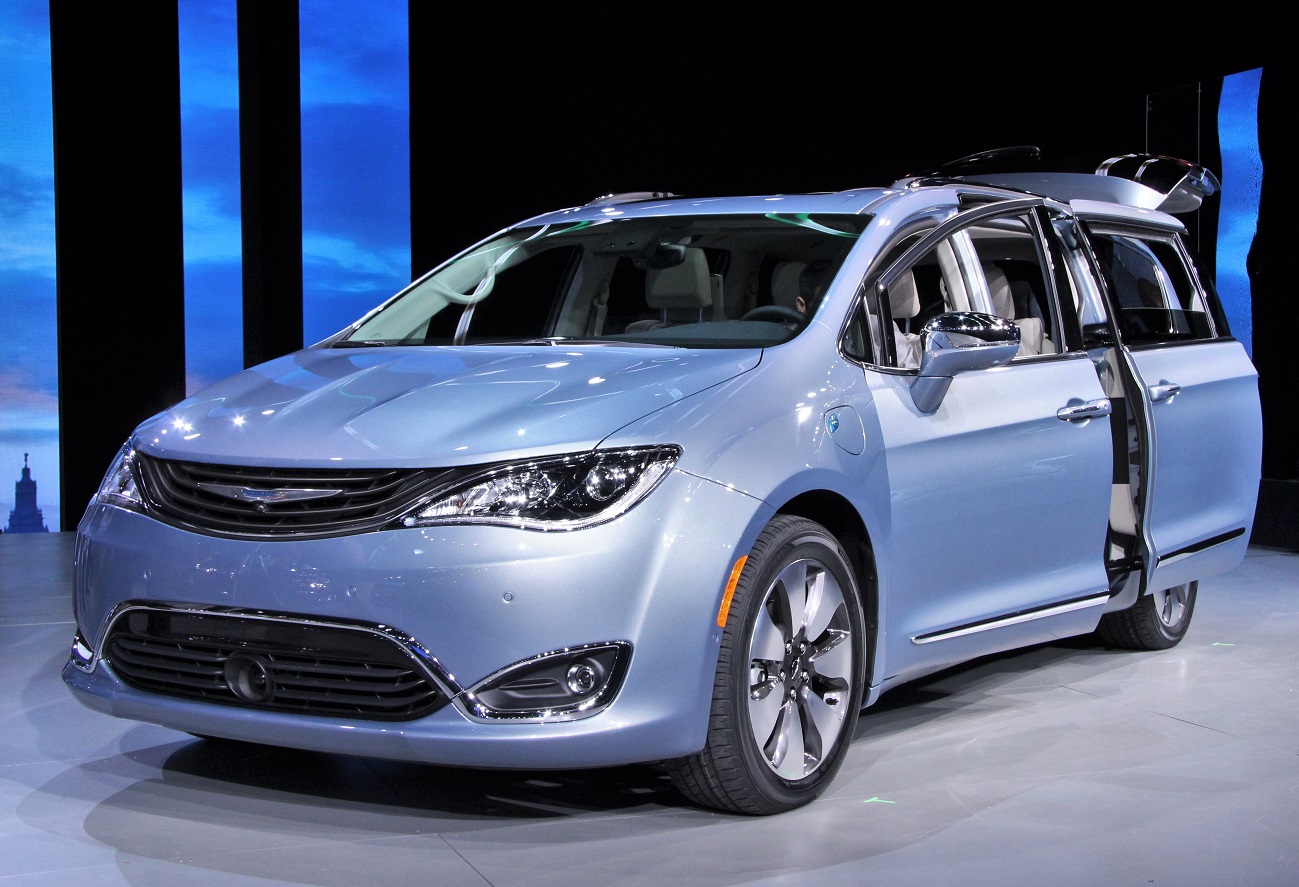 2017 Chrysler Pacifica
Move over Town & Country and Dodge Caravan, Chrysler's new Pacifica will soon replace both in the company's minivan roster. The updated family hauler features something new for the minivan market – an available plug-in hybrid model for all-electric driving.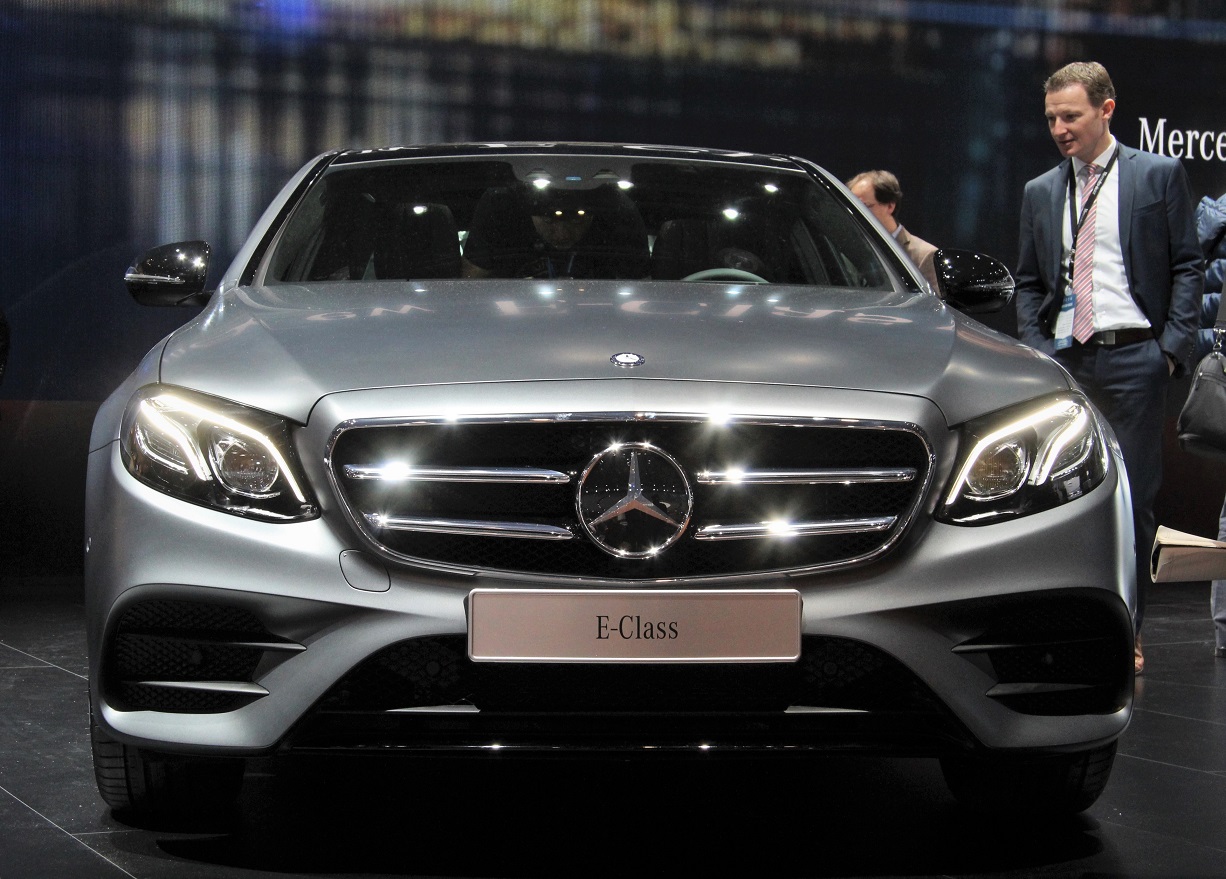 2017 Mercedes-Benz E-Class
Mercedes' mid-size luxury sedan gets a makeover later this year, smoothing out the corners and falling in line with the designs of the larger S-Class and smaller C-Class. The 2017 E-Class has the distinction of being able to communicate electronically with other E-Class models on the road.

2017 Chevrolet Cruze Hatchback
Chevrolet is getting back into the 5-door game later this year with the hatchback version of its second generation Cruze compact. The fuel-efficient model will boast 42 cubic feet of cargo area for people not wanting to move up to a larger car.
Photographs by Steph Willems.
Steph can be found on Twitter @willems_steph