China was the guest of honor at this year's Abu Dhabi International Book Fair, which closed May 2, and the Chinese pavillion reportedly had 300 titles cross-translated between Arabic and Chinese:

Calligrapher writing names in Sini (Chinese-style Arabic) at the China stand. Photo: Chip Rossetti.
It was 2015 when the Emirates was guest of honor at the Beijing International Book Fair, and that was also a year when Morocco's Ministry of Culture, which marked its first time at BIBF, made a preliminary agreement with China's General Administration of Press and Publication to translate 25 works of Moroccan authors in literature and humanities.
Indeed, in the last five years, there have been an increasing literary movement between Arabic and Chinese. Also in 2015, Chinese-Arabic translator Mai Ashour suggested there was a "growing popularity" of Chinese literature in Egypt.
Now,
according to official Chinese news
, "Arabic readers are devouring autobiographies by Chinese entrepreneurs like Robin Li, Jack Ma, Pony Ma and Ren Zhengfei. At the Cairo International Book Fair earlier this year books about the Belt and Road Initiative also proved popular."
It's difficult to believe that in Egypt, where book sales have been suppressed, that any sector of publishing is on the rise, but Xinhua reported that the House of Wisdom publishing company is seing growing demand, and that they have translated more than 700 titles "spanning Chinese celebrities, culture, economics, literature and philosophy" into Arabic since the company was established in 2011 by two Chinese and an Egyptian entrepreneurs. According to Xinhua, this single company's publications account for 80 percent of the Chinese-Arabic translation market.
They are also, according to manager Zhang Shirong, seeing growth: "We have a long list of books waiting to be translated into Arabic, and orders for these types of publications are growing. It's just the tip of the iceberg of a huge market," and Zhang added, "Thanks to the Belt and Road Initiative, our sales jumped to 10 million yuan (1.45 million U.S. dollars) in 2014 from 3 million the previous year[.]"
Ahmed al-Saeed, House of Wisdom's Egyptian partner, said the reason was that, "Arabic speakers who want to do business in China are eager to learn about its policies, reforms and development patterns."
Wu Shangzhi, deputy head of the State Administration of Press, Publication, Radio, Film and Television, was quoted in China's Global Times as saying "at least 750 copyright agreements were reached between China and Middle Eastern countries in 2016. He also pointed out that at the government level, China will further encourage Sino-Middle Eastern publishing cooperation with projects such as the Silk Road Book project and the Inter-translation Plan of Books in Chinese and Foreign Languages."
The Global Times also reported that a newly launched "Chinese-Arabic Inter-Translation Project" will focus not only on "the Chinese Dream" books, but also "classical and modern Chinese literature and children's books."
They're not only interested in books. Zhang told the Xinhua news agency: "We have launched online video-on-demand comics and TV shows, a Chinese-Arabic translation platform and language database this month to deepen exchange."
Click HERE to read more.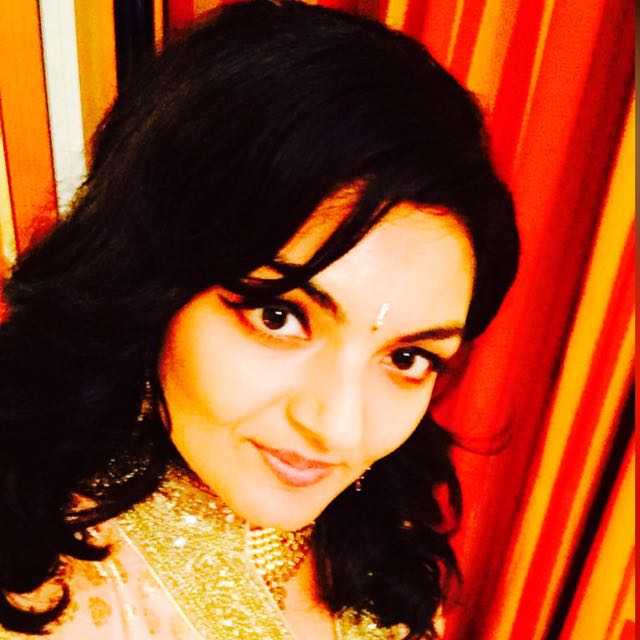 Vote for Shikha Dhingra For Mrs South Asia Canada 2017 by liking her Facebook page.


Loading ...