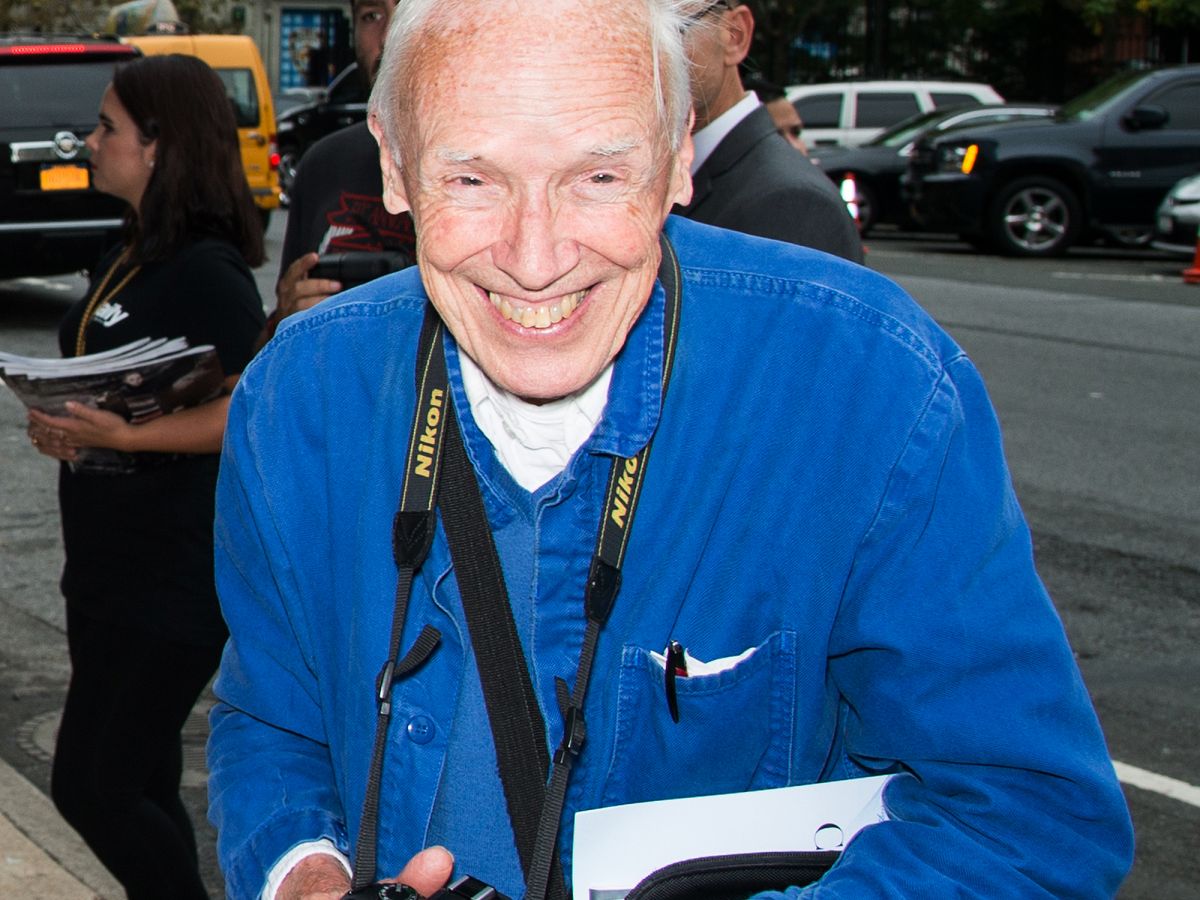 When New York Times fashion photographer Bill Cunningham passed away in June 2016, his death left a hole in the industry. Fans of his work and contemporaries alike rushed to share their uplifting stories of the notoriously private man, and the City of New York renamed the corner of 57th Street and Fifth Avenue "Bill Cunningham Corner" just weeks after his passing. At the time, Chirlane McCray, the city's first lady, addressed the crowd on behalf of her husband, Mayor Bill de Blasio, saying "Bill Cunningham saw the style and beauty of all of our city's citizens, capturing the looks of fashion models and bankers, grandmothers and college students with his vivid photos."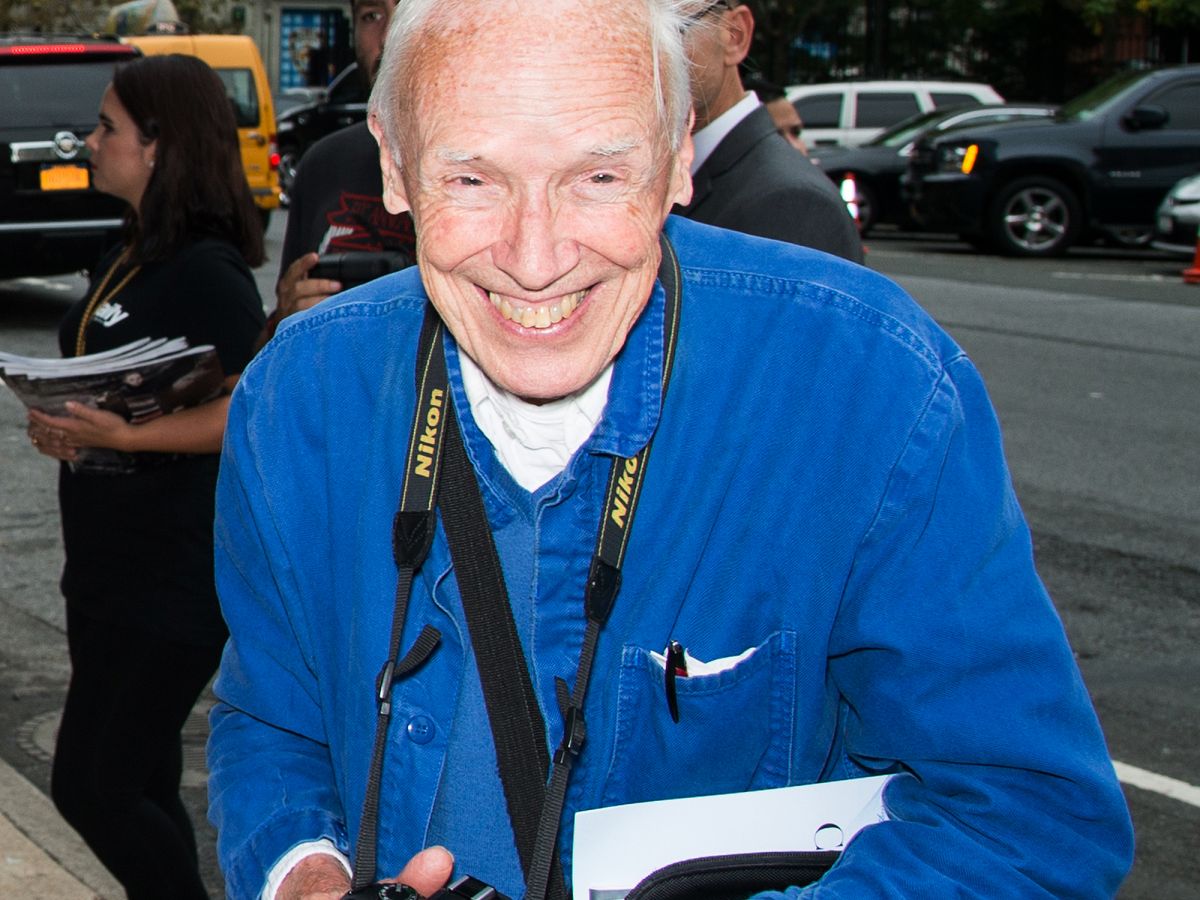 According to the paper, where Cunningham worked for 38 years, we will now get a deeper look at the man behind the camera thanks to a secret memoir discovered in his archive, which is valued at almost $1 million. Titled
Fashion Climbing
, the
NYT reports
that there appears to be "multiple drafts of certain sections" within the two clean typescripts he left behind. "It seems so unexpected," Christopher Richards, the editor at Penguin Press who bought the book at auction, tells
The Times
. "He really didn't divulge anything about his life to his friends and his colleagues. He was so private. I think it was a shock."
When the book is released in September (just in time for New York Fashion Week), readers will get a peek into Cunningham's childhood, his time served during the Korean War, his move to New York, and his time working as a photographer. Though bits of his private life are mentioned, the paper notes that nothing is too revealing.
"Bill was a true original," Mr. Richards tells The Times. "For me, this book is really for those of us who came to New York with a dream and saw New York City as a real oasis of creativity and freedom, a place to be who we want to be. It's a really beautiful story about a young, artistic man finding his way in the city, in a particular kind of bohemian world that doesn't quite exist anymore."
Click HERE to read more from Refinery29


Loading ...