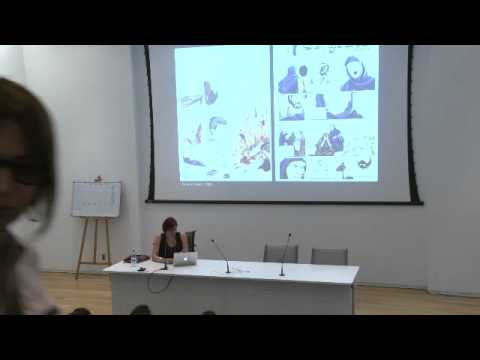 In September 2014, the American University in Beirut (AUB) began a new academic program focused entirely on the study, archiving, and promotion of Arab comic art. Now they have an online library guide to take you through the collection:
In September of last year, the AUB joined the few other institutions offering degrees and supporting research on comic art. In a Fanar Media report on the new program last fall, comics researcher Nadim Damluji said that Arabic comics have become a vibrant genre.
"I think the art that has been produced post-2000 is as good if not better than similar art produced in the bigger markets of the United States, Europe and Japan," Damluji told Fanar Media. Yet, despite this, "they are often left out of conversations of the medium in the Western academy."
Lina Ghaibeh, the initiative's founding director, who gave the popular talk "Propaganda in Comics in the Arab World," pointed the way toward the special section of the AUB library website.
Click HERE to read more