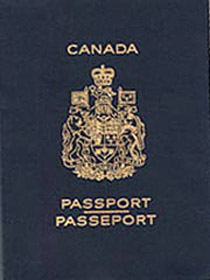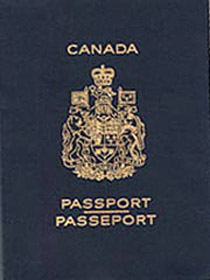 NRI Gurkaran Singh Isshpunani had alleged that his wife had duped him by marrying him as she just wanted his help to reach Canada. Talking to mediapersons here yesterday, Isshpunani said, "I and my wife Gurpreet got married on April 20 last year in Punjab and stayed together for around six weeks in India.
On May 29, I returned to Canada and made arrangements for bringing my wife. I sponsored her and spent around Rs 12 lakh on her care and immigration purposes." Adding he said, "She reached Ontario in October and after staying with me for 9 days, she left the house.
Later, with the help of the police, I came to know that she was living with her maternal uncle who, too, stays in Canada."
He alleged that his wife had married him with a motive to immigrate and he had also complained about his wife to the DIG, Ludhiana, and to the officials of the immigration department in Canada. "I have told the immigration officers about the fraud and have urged them to take necessary action," said Gurkaran.
He revealed that he had sold all his property in Jagraon and was settled in Canada for the past three years, while Gurpreet khurana D/O Gurdeep singh khurana belonged to Sultanpur Lodhi in Kapurthala.
He said he was deeply hurt by his wife's act and had tried to approach her parents too, but to no avail. "Except assurance I didn't get anything and finally I decided to bring it through the media so that people like me are not misused," he added. No case had been registered so far.

Tribune News Service
Ludhiana, June 9
If you would like more information about this group please contact:
CANADIANS AGAINST IMMIGRATION FRAUD,
500 Rexdale Blvd. P.O. Box 27118
Rexdale, Ontario, Canada M9W 6S8