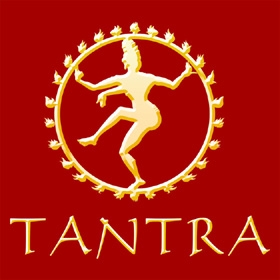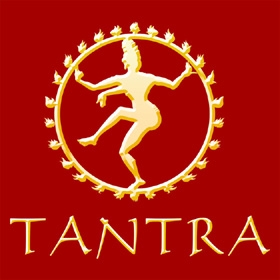 South Asian Alternative Lifestyle Group is an couples lifestyles group that caters to many different aspects of adult sexuality.
The mission of the group is to empower adventurous, open-minded couples to explore all of the choices that the gamut of human sexuality has to offer, both with their partners and with other desirable and like-minded people. Everyone has their own favorite fantasies and turn-ons, and it is our mission to provide an upscale, clean, comfortable and discreet environment for you to safely enjoy exploring the boundaries of your favorite flavor of spice.
The group is a venue for discriminating, adventurous South Asian couples, particularly those who place high value on discretion and safety. Executing a privacy agreement is a requirement at South Asian Alternative Lifestyle group, and prospective members are screened to ensure that all applicants fully understand the nature of the group and that all members applying for membership truly wish to be a part of our alternative lifestyle community.
South Asian Alternative Lifestyle Group offers an upscale, comfortable and elegant place for our members to meet, socialize and play. If you are a South Asian couple then we would love for you to join us.
Contact: maturecouple1@gmail.com for more details.