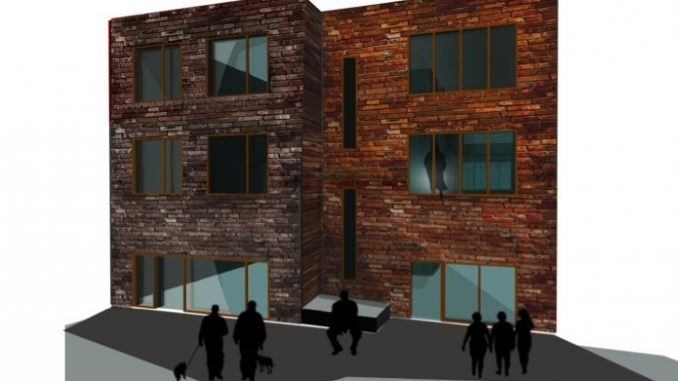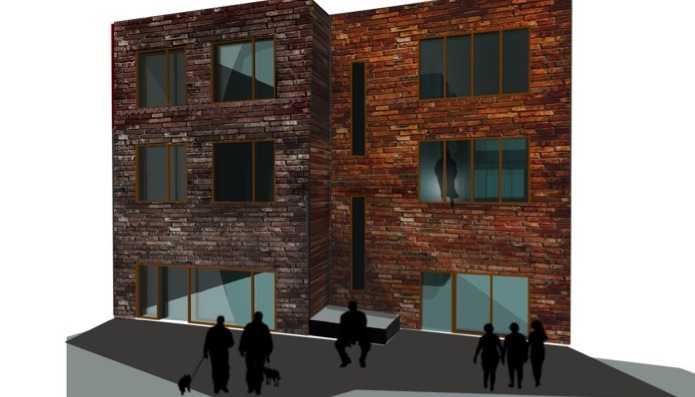 The Riverdale Immigrant Women's Enterprise is excited to inform you about the upcoming Riverdale Hub; a newly renovated, accessible and climate-controlled green building. The Riverdale Hub provides an affordable space for progressive organizations and individuals to work together, forge relationships, create synergies, share visions and reach common goals. Newcomers and immigrants can gain Canadian employment experience and launch their skills through on-site placement and training.
Our units currently available for rent include:
– Store front space for retail social-purpose enterprises
– 15 workstations/office space
– Meeting/event space and commercial kitchen for hosting community events
The space is very versatile and can be divided easily. Each floor is around 3000 sq ft, and each workstation is a couple hundred sq ft. Individual workstations include all amenities such as: reception, boardroom, kitchen, access to photocopier/printer, internet and telephone. The design incorporates an airtight and well-insulated building envelope, a ground-source heat pump feeding radiant panel heating, displacement ventilation and cooling, and an air handling unit with enthalpy wheel to recover energy and manage humidity, all of which are designed to provide a comfortable, sustainable environment.
Quick breakdown of the building:
First Floor: Fair Trade storefront cafe, and a potential handicraft market behind. We strive for this marketplace to be diverse and community-based, and an attractive unique market for those who live in all parts of the city.
Second Floor: The office space on the second floor is comprised of open-concept work stations. Offering 14 workstations, each station will include usage of shared a reception, boardroom and kitchen, and will also include utilities, phone and internet connection. The space will have a contemporary yet warm ambiance and will be perfect for agencies, entrepreneurs who are looking for an office that will create a positive influence on clients, without the expenses of a full fledged office.
Third Floor: This beautiful floor with gallery walls, high ceilings and commercial kitchen is perfect to host varying events whether artistic viewings, community celebrations workshops and classes. Its versatile setup allows us to use the space as one flowing space of 3000 square feet or simply create two smaller spaces.
Construction has started and is scheduled to finish at the end of the fall. Appointments to view the space can be made at any time by phoning (416) 465-6021 or by email at info@riverdalehub.ca
Visit us online at www.riverdalehub.ca