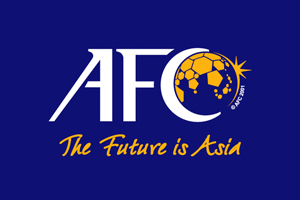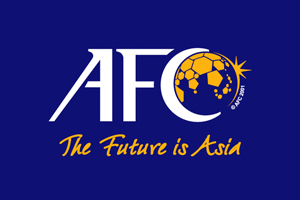 AFC Acting President Zhang Jilong has expressed his deep shock and anguish over Wednesday's catastrophic incident in Port Said, Egypt, in which 74 football fans were killed.
In a letter sent to Egyptian Football Association President Samir Zaher, Jilong wrote: "My heart goes out to the families and friends of the victims.
"On behalf of the Asian football family, I would like to offer my profound sympathy and condolences.
"We stand ready to assist you in this time of mourning for Egyptian football."