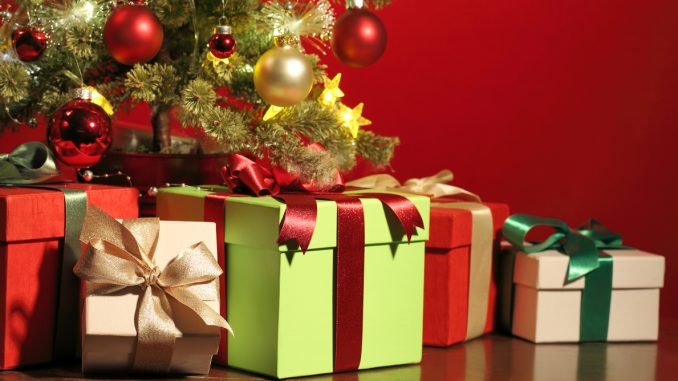 Are you wondering what gift can replace a pair of socks for Uncle Ted?
Another sweater for Dad; Jewellery for Mom or a computer game for a child on your list?
Richard McGowan Executive Director Emmanuel International Canada stated,'' we have some extraordinary Christmas gifts that will help desperate families overseas, gifts that will empower families, communities to overcome the cycle of poverty to live fuller, more joyful lives in the developing world.
We have put together some gifts that will impact communities and change lives by providing clean water, community health training, goats, beekeeping and maternal health said, 'McGowan.''
Check out the complete details of our Christmas Catalogue