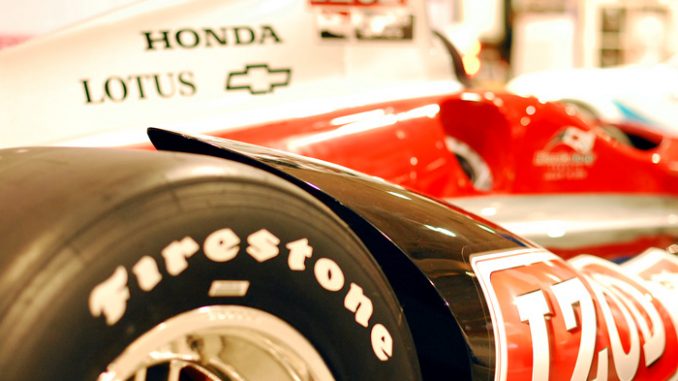 Commissionaires, the largest private sector employer of veterans in Canada, has entered a partnership with the Honda Indy Toronto set for next month. Canada's premier security company will host over 100 of its employees and veterans with past military service at the motorsports festival held at Exhibition Place, July 12-14.
In conjunction with Honda Indy Toronto event organizers, Commissionaires will also assist with pre-race ceremonies on Saturday, July 13, in honouring veterans. These festivities will occur prior to the start of the Pinty's Grand Prix of Toronto, a NASCAR Pinty's Series event.
"We are very pleased to partner with the 2019 Honda Indy Toronto," says Benjamin Alexander, Commissionaires Great Lakes Senior Vice President and Chief Operating Officer. "The response from our veterans within Commissionaires has been positive to attend this great event. The Honda Indy has a number of ways it will pay tribute to our veterans during the weekend, and we're honoured to contribute our small share to recognise their service to our country."
"We are proud to have Commissionaires choose to be a part of this summer tradition in Toronto," said Jeff Atkinson, Honda Indy Toronto President. "Commissionaires involving its veteran employees in the pre-race ceremonies is another outstanding addition to a spectacular Honda Indy weekend already packed full with activities."
Honda Indy Toronto is an unforgettable weekend for the whole family. Children 12 and under are admitted free throughout the event when attending with a ticketed adult. Honda Fan Friday returns for the 10th year to the Honda Indy Toronto offering general admission on Friday, July 12, courtesy of the Ontario Honda Dealers Association through a voluntary donation by festival-goers benefiting Make-A-Wish® Canada.