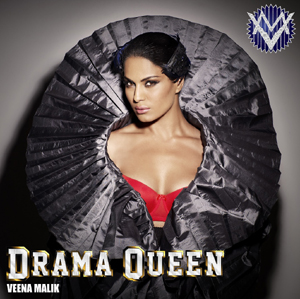 This article was last updated on April 16, 2022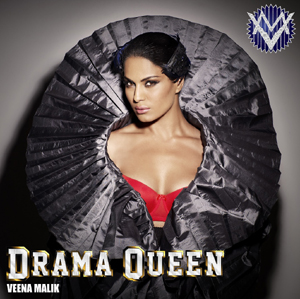 Known for her controversies, bold personality and daring stunts Bollywood actress Veena Malik is all set to launch her singing career with her debut single 'Drama Queen'. As fitting as the title may seem this is just the beginning of her string of hits before she releases her album beginning of 2013. The album will host different producers from across the world giving each song a different vibe, including a collaboration with British Asian music producer Bups Saggu. The album is an exciting new venture for Veena aside from her film and TV career " I'm so excited to release Drama Queen to the world, everyone is always tagging me like this so I thought why not let's make a song on it, the song is fun and cheeky at the same time I hope everyone love's all the work we've put in to it" Said Veena Malik
Her music career will be launching in India and she will then head to the UK and USA for shows and appearances at the end of the year. Veena Malik is getting geared up to show the whole world the 'Drama Queen' experience . Nisha Sahdev from Sahdev Media, Veena Malik's International Manager is looking forward to the launch " Drama Queen is a very catchy song, it's surely going to be loved across the spectrum, the whole project is bold, fun and stylish which reflect Veena's personality. We are putting together an album which will range different music composers to give a global feel and appeal to all her fans. Post the album we will be taking Veena on tour across UK, USA, UAE and Canada on the Drama Queen tour which will be announced January 2013"
Drama Queen as the title prompts is a fun, catchy song produced by ShreeD and Canadian producer IshQ. Written by Siddharth Bannerjree the song brings in all the perspectives of Veena Malik in one song.
Look out for the video to hit the screens near you! For now.. check out the Video Teaser.
Drama Queen out October 1st 2012.
You can publish this article on your website as long as you provide a link back to this page.