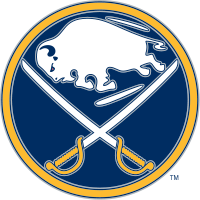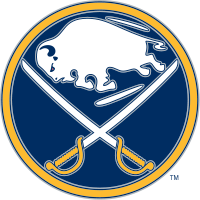 3,500 hygiene kits to be assembled at First Niagara Center and delivered to hurricane-affected areas by the former Sabres and Islanders players
WHAT:
The Buffalo Sabres are hosting an event that will help provide relief to areas of downstate New York that were hit hardest by Hurricane Sandy in October. More than 200 volunteers will gather at First Niagara Center to package 3,500 hygiene kits that will be transported and delivered to Freeport, New York on Long Island. Former Sabres and New York Islanders forwards Pat LaFontaine, Clark Gillies and Benoit Hogue will help to personally deliver and distribute the kits on Long Island this week.
The kits contain hygiene products such as shampoo, soap, hand lotion, hand sanitizer, deodorant, razors, shaving gel, toothbrushes and toothpaste – all intended to help residents of Long Island that are still struggling to rebuild after the widespread destruction caused by the hurricane. After the kits were assembled and packaged, they were loaded on trucks that will drive them to Long Island.
Partnering with the Sabres to help purchase and assemble the hygiene kits are
First Niagara Bank
,
National Grid
,
New Era Cap Co.
,
CoBank
,
Buffalo Niagara Medical Campus
,
Hodgson Russ
,
UNYTS
, the
Carlos & Elizabeth Heath Foundation
, the
Mulroy Family Foundation
, the
Sabres Alumni Association
and the
Sabres Foundation
.
WHO:
Representatives from the Sabres, the First Niagara Foundation and National Grid-New York will be available for interviews.
WHEN:
Tuesday, Dec. 18, from 10 a.m.-noon
WHERE:
Arena floor of First Niagara Center.
Please enter through the security entrance.