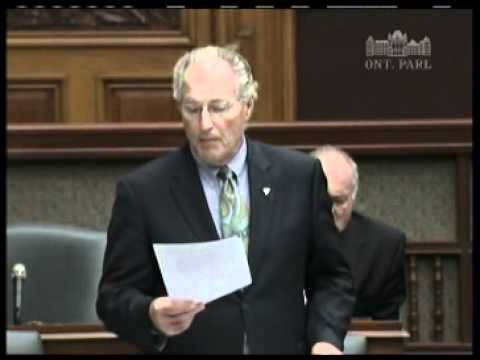 Following a history making South Asian themed float at last month's Milton Santa Claus Parade celebrating 'Christmas Around The World', the Tigers, Troy Newton and their respected family & friends are once again at it, in trying to enrich the lives of children and the less fortunate during the holiday season! Their 2nd annual "Troy's Toy Drive" takes place on December 20th from 6 AM to 12 PM at Troy's Diner (Best Western Milton Inn location).
It was approximately one year ago today when Troy Newton sat down with his close friend Tiger Ali Singh, and came up with the idea of the inaugural Troy's Toy Drive. In addition to collecting toys and food, their vision was to bring people of different faiths and cultures together under one roof to celebrate the holiday season by supporting children and the less fortunate.
Walter Gretzky, Canada's most famous hockey Dad, was also an active participant of last year's toy drive that raised over $30,000 worth of food and toys, and will be returning this year along with hockey great Johnny Bower and many other celebrities who will pose for pictures and sign autographs with fans.
Ted Chudleigh, MPP (Halton) who will also be in attendance, recently discussed his support for Troy's Toy Drive and the Tiger Jeet Singh Foundation at The Ontario Legislature at Queen's Park:
http://www.youtube.com/watch?v=FhVMg8ZNeJo
"Troy's Toy Drive" will be aired live on Toronto's #1 morning show Breakfast Television on City TV. Wrestling legend Tiger Jeet Singh and his son, former WWE superstar Tiger Ali Singh, are active supporters of the Toy Drive and thrilled kids at Troy's Diner as well as at Sick Children's Hospital last year while posing for pictures with their championship belts.
New additions to this year's Toy Drive include recording artist Prita Chhabra and bhangra dancers from the Sonay Gabroo Punjab De (SGPD) team. Both Prita and SGPD performed alongside Troy's float at the Milton Santa Claus Parade, with Prita showcasing a mix of her energetic pop music and Christmas carols, and SGPD performing their elite bhangra dance moves that had crowds on the parade route dancing up a storm.