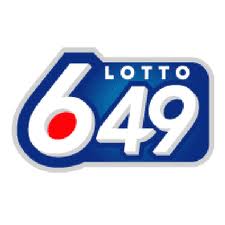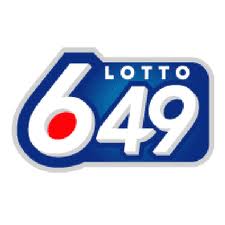 This morning the
OLG web site
announces that the Lotto Max prize of $33,301,693.30 had one winning ticket. I discover that the media outlet
iNews880
is saying that the winning ticket was purchased in Edmonton. How do they know that? I have been through the OLG site and I don't see anything that mentions where the winning tickets are purchased. Does anybody out there know? Hello, readers? Can anybody clear up this mystery?
Don't forget tonight's 6/49. There is a fifteen million dollar pot just dying to be won!
So, other than waiting for my winning ticket to be picked tonight, what else is happening?
Anybody looking for a weekend getaway? Why not consider Stratford, Ontario and the Stratford Shakespeare Festival. Check out the article "Stratford, the Bard, and a Getaway"
Am I the only one old enough to remember the computer called the Commodore 64? It's a trip down memory lane. See the article "The Commodore 64 is making a comeback. What!?!"
See you all around on the pages of Oye! Times.
6/49: Sat, April 23, 2011: $15,000,000
Lotto 6/49: One chance in 13,983,816
Lotto Max: Fri Apr 29: $10 million (No MaxMillions)
Lotto Max: One chance in 28,633,528
All the latest winning numbers
You can visit the Lotto web site and check out all the latest winning numbers including Poker, 49, Lottario, Keno, Pick 4, Pick 3 and Payday. Of course, all the Encore numbers can be found there as well.
Click HERE to read more from William Belle
Article viewed at: Oye! Times at www.oyetimes.com