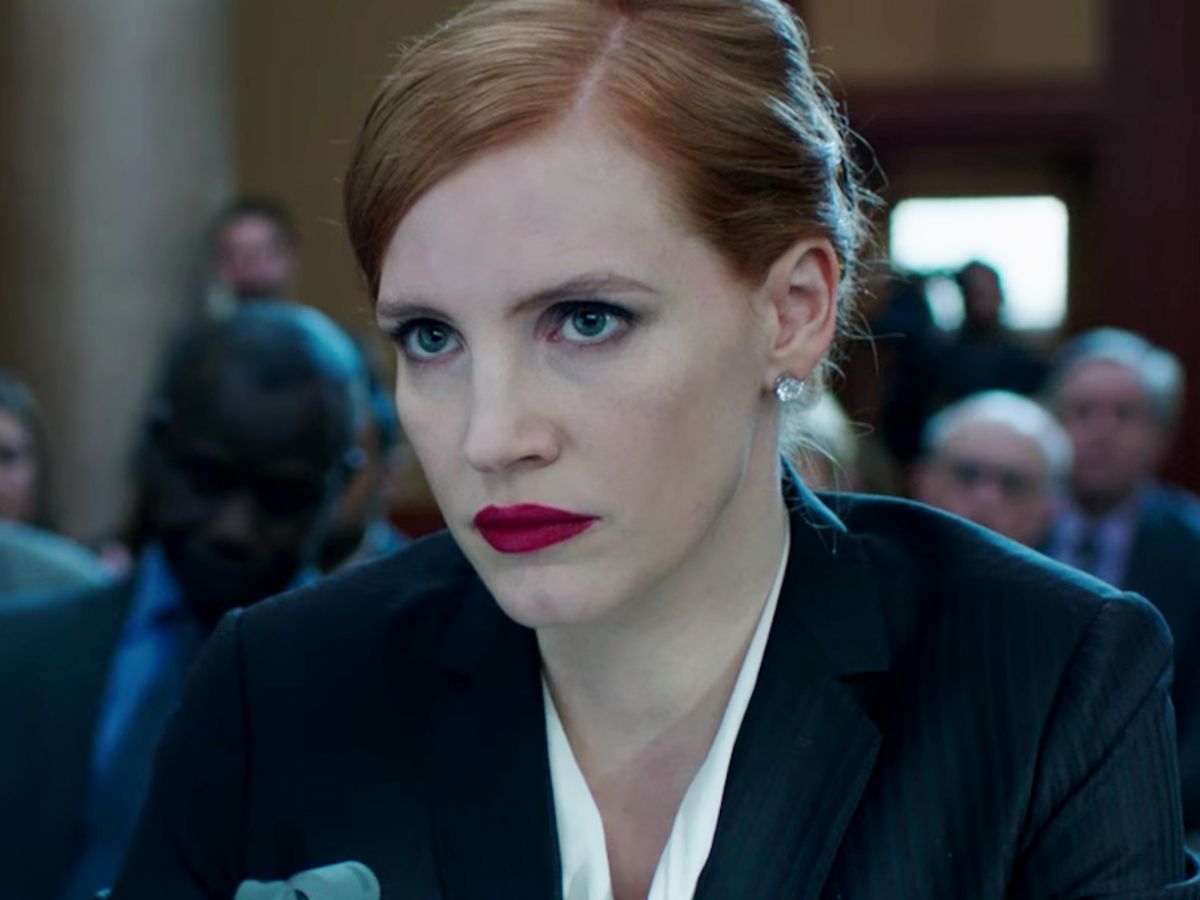 As the titular lead in Miss Sloane, Jessica Chastain is nothing short of ruthless. But it might be some of her best onscreen work to date. In part, that's because she's working with a killer script and ensemble cast. Miss Sloane isn't getting the same love as new installments of the James Bond franchise, but there's definitely something decidedly Bond-like about her character, a powerful Washington lobbyist who will use any tool — or weapon — at her disposal to win.
MISS SLOANE – Exclusive Clip
Click HERE to read more from Refinery29.

Loading ...